Geschichten am laufenden Band
NonStop glaubt an die Menschen, ihr Potenzial und die Idee, dass Menschen alles erreichen können, wenn sie die richtige Gelegenheit, Anleitung und Ausbildung erhalten. Diese Überzeugung zieht sich durch unsere gesamte Kultur und verleiht unserem Arbeitsumfeld eine solche Energie, Positivität und Optimismus.
Bei der Einstellung von Mitarbeitern achten wir nicht nur auf den Lebenslauf, sondern bewerten ihre praktischen Fähigkeiten, ihre Einstellung und vor allem ihr Potenzial. Dieser Ansatz hat zu einigen erstaunlichen NonStop-Geschichten geführt, wie zum Beispiel die unseres CEO Ben Jones, der selbst als Auszubildender begann.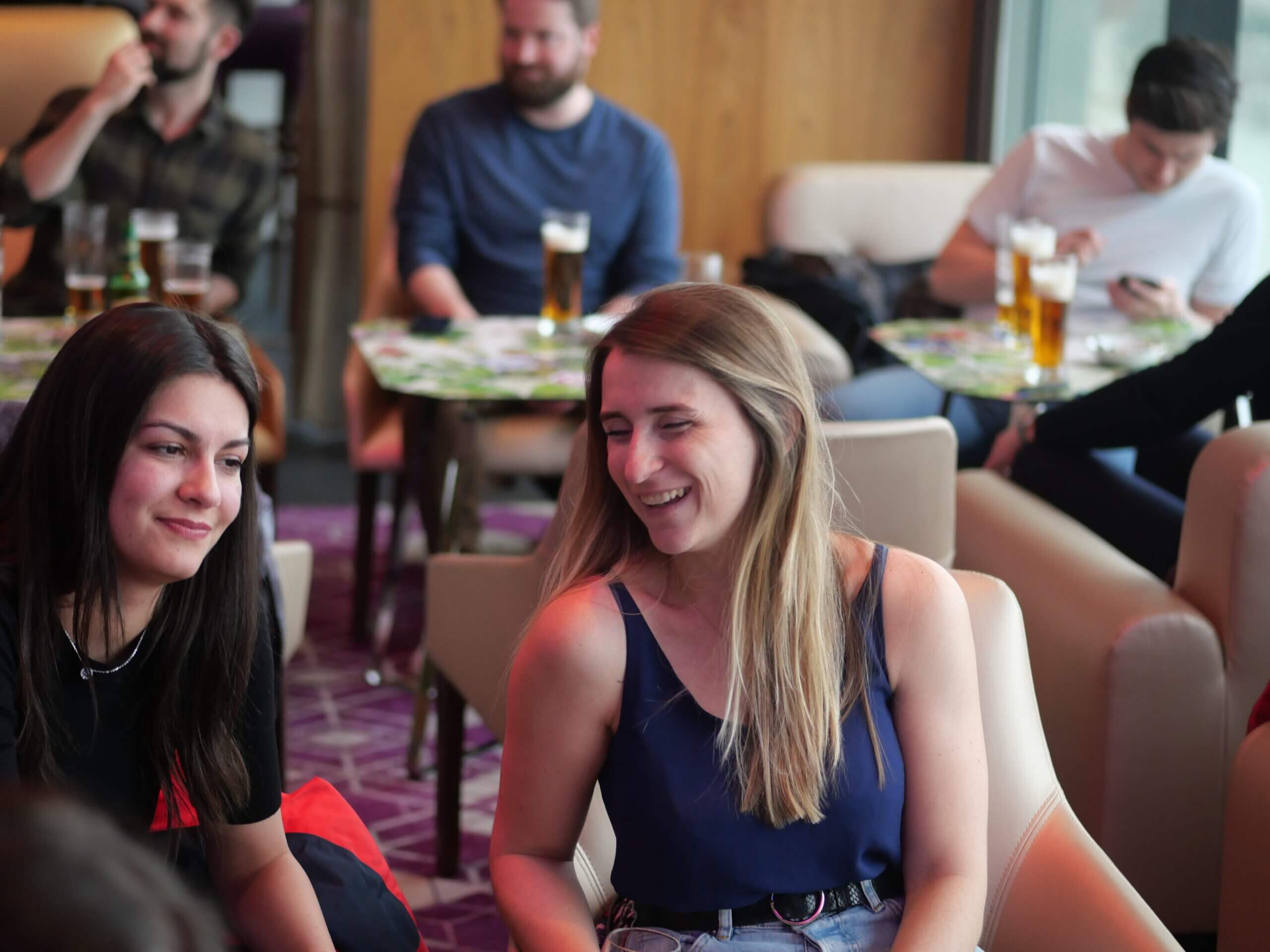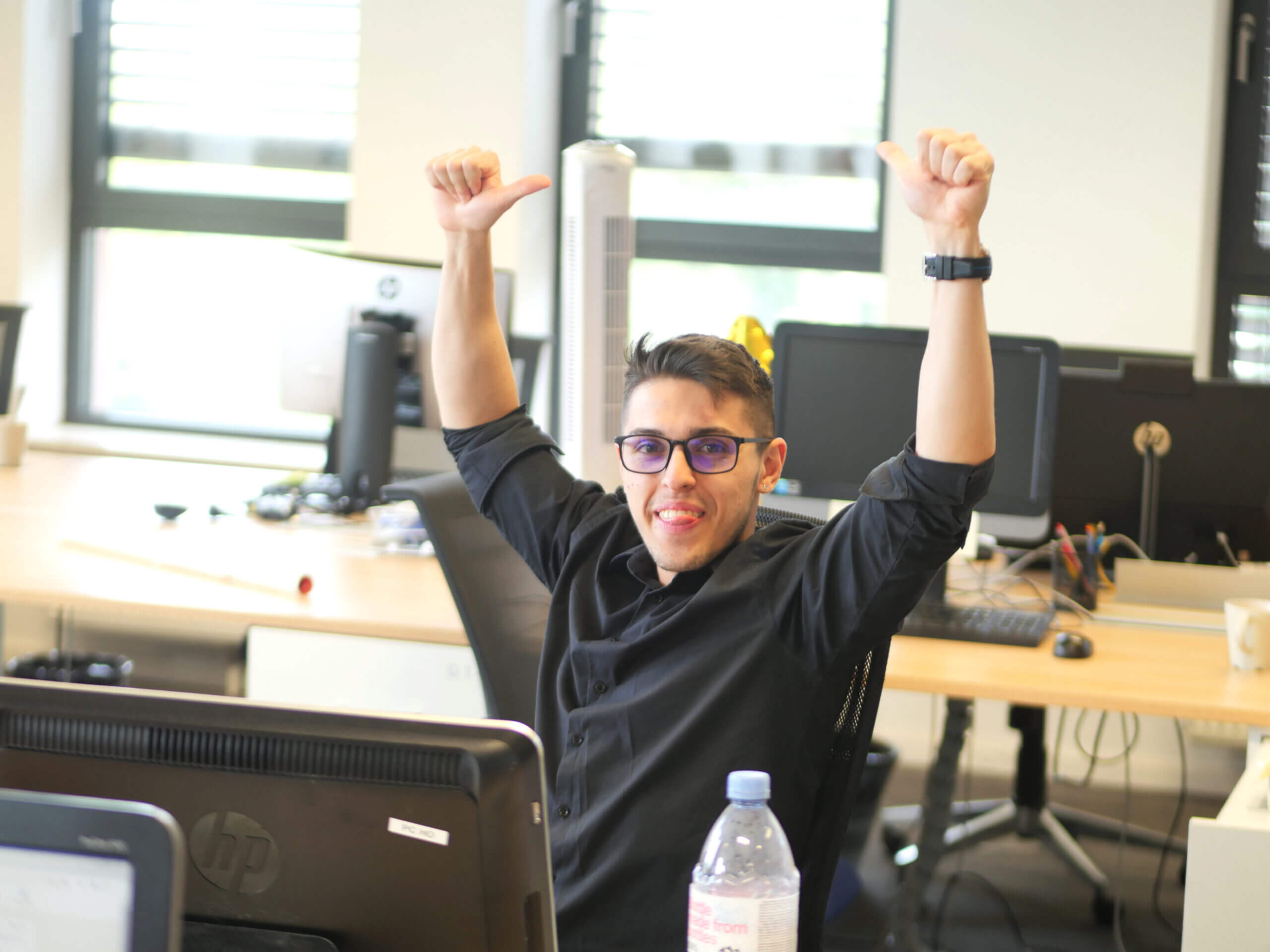 durchschnittliche Jahre bis zur Beförderung zum Manager
Durchschnittsverdienst (€) nach 2 Jahren+
Was bedeutet es, ein NonStopper zu sein?
Wir stellen unterschiedliche Personen mit verschiedenen Werdegängen aus der ganzen Welt ein. Es gibt kein spezifisches Merkmal, das einen NonStopper definiert; mit der Ausnahme einer starken Motivation und Entschlossenheit zum Erfolg, was wir als Unternehmen durch Glauben, Ermutigung und Unterstützung vorleben.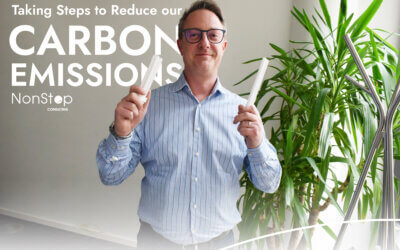 In line with Earth Day every year, we conduct a review of our carbon footprint over the previous 12 months to evaluate how we can further reduce our emissions with the eventual goal of achieving carbon neutrality by 2030. Some of the actions we took last year include:...
mehr lesen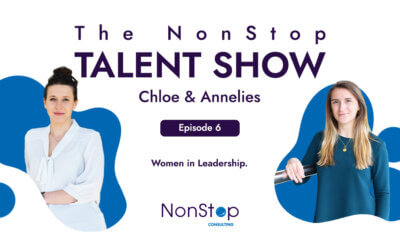 Women in leadership roles has long been a topic of debate with varying strategies to increase representation trialled in all walks of life. As recruiters, we're well-placed to see the effects of such strategies so to mark International Women's Day, two of our most...
mehr lesen