NonStop croit en l'homme, en son potentiel et en l'idée qu'il peut tout accomplir s'il bénéficie de l'opportunité, des conseils et de la formation appropriés. Cette conviction imprègne toute notre culture et c'est ce qui donne à notre environnement de travail une telle énergie, une telle positivité et un tel optimisme.
Lorsque nous recrutons des personnes, nous ne nous contentons pas de regarder ce qui figure sur leur CV, mais nous évaluons leurs compétences pratiques, leur attitude et, surtout, leur potentiel. Cette approche a donné lieu à d'étonnantes histoires de NonStop, comme celle de notre PDG Ben Jones, qui a lui-même commencé comme stagiaire.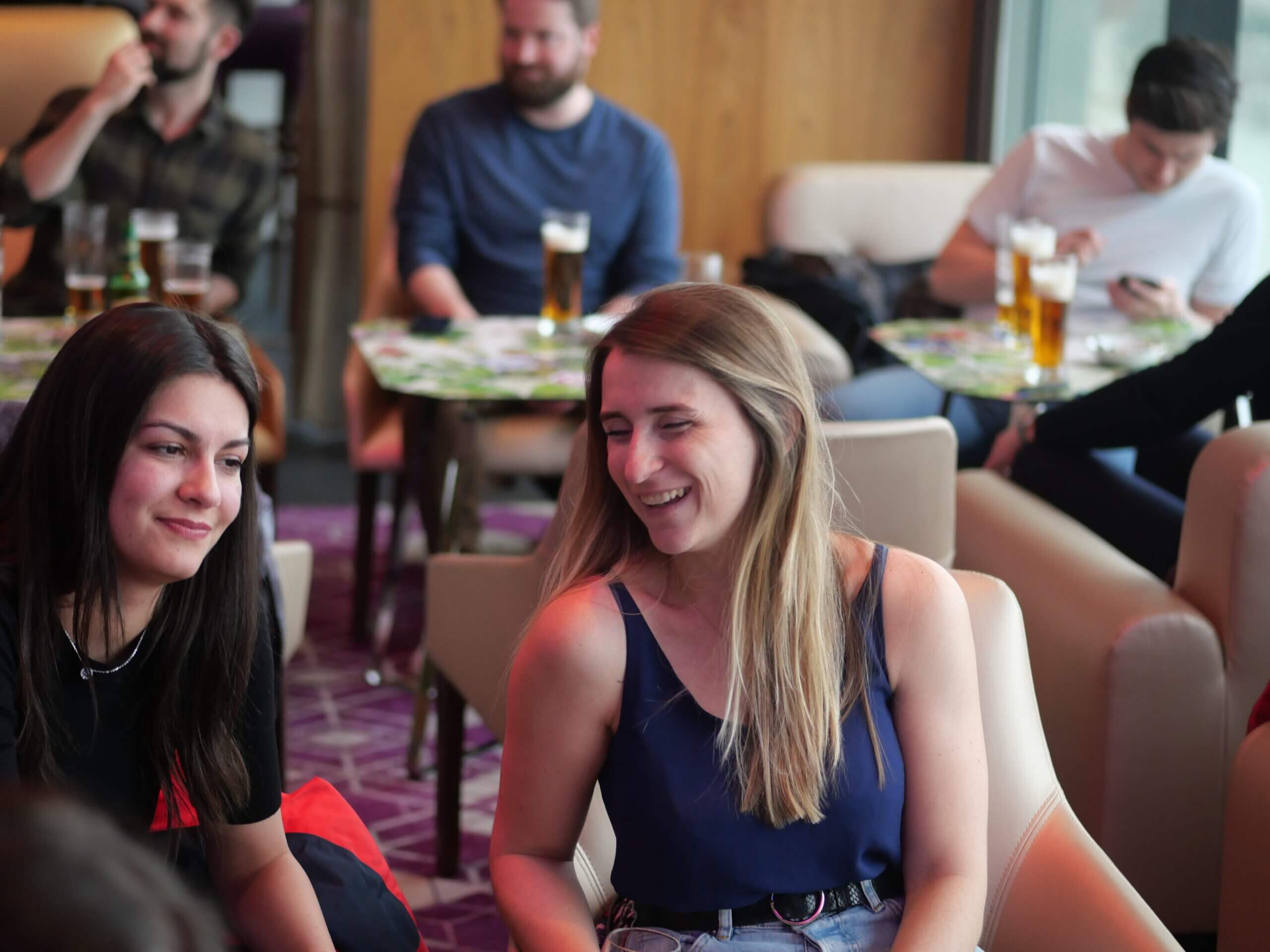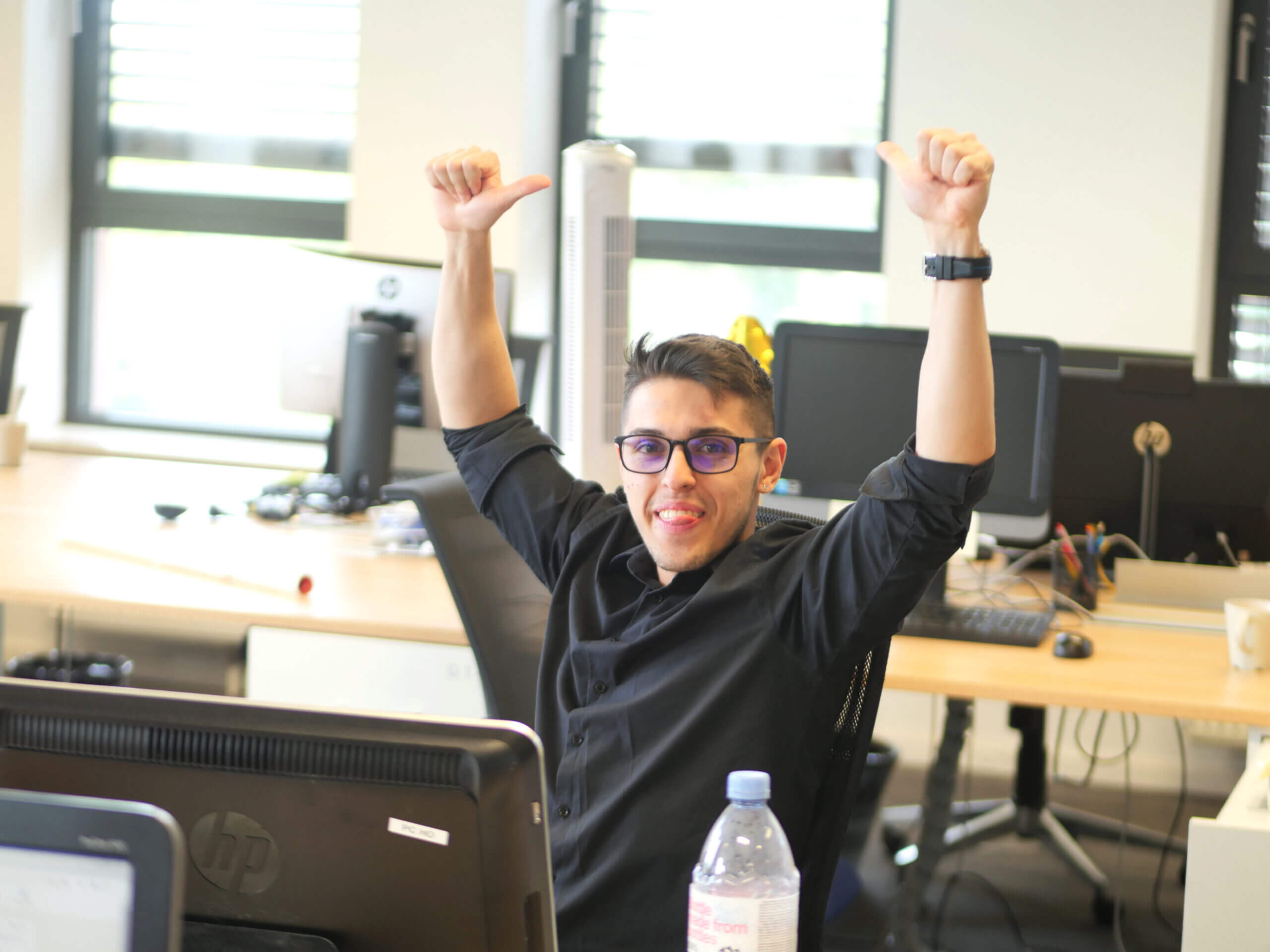 nombre moyen d'années jusqu'à la promotion au poste de manager
Rémunération moyenne (€) après 2 ans et plus
Qu'est-ce que cela signifie d'être un NonStopper ?
Nous embauchons tous types de profil, d'horizons divers et du monde entier. Il n'y a pas de trait de caractère unique ou spécifique qui définisse un NonStopper, à l'exception d'une forte motivation et d'une soif de réussite, que nous essayons de cultiver en tant qu'entreprise par les convictions, l'encouragement et le soutien.
Les histoires de NonStop
.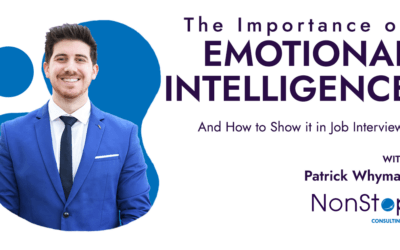 While technical skills, qualifications, and experience are all key things employers look for in job applicants, emotional intelligence is increasingly becoming a core pillar of the interview process. Therefore, job seekers who can effectively demonstrate their...
lire plus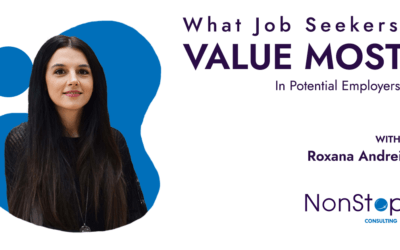 Attracting and retaining top talent continues to be a significant challenge for employers. As the dynamics of work evolve and the expectations of job seekers change, it's crucial for employers to understand what candidates value most in potential employers. By...
lire plus