NonStop croit en l'homme, en son potentiel et en l'idée qu'il peut tout accomplir s'il bénéficie de l'opportunité, des conseils et de la formation appropriés. Cette conviction imprègne toute notre culture et c'est ce qui donne à notre environnement de travail une telle énergie, une telle positivité et un tel optimisme.
Lorsque nous recrutons des personnes, nous ne nous contentons pas de regarder ce qui figure sur leur CV, mais nous évaluons leurs compétences pratiques, leur attitude et, surtout, leur potentiel. Cette approche a donné lieu à d'étonnantes histoires de NonStop, comme celle de notre PDG Ben Jones, qui a lui-même commencé comme stagiaire.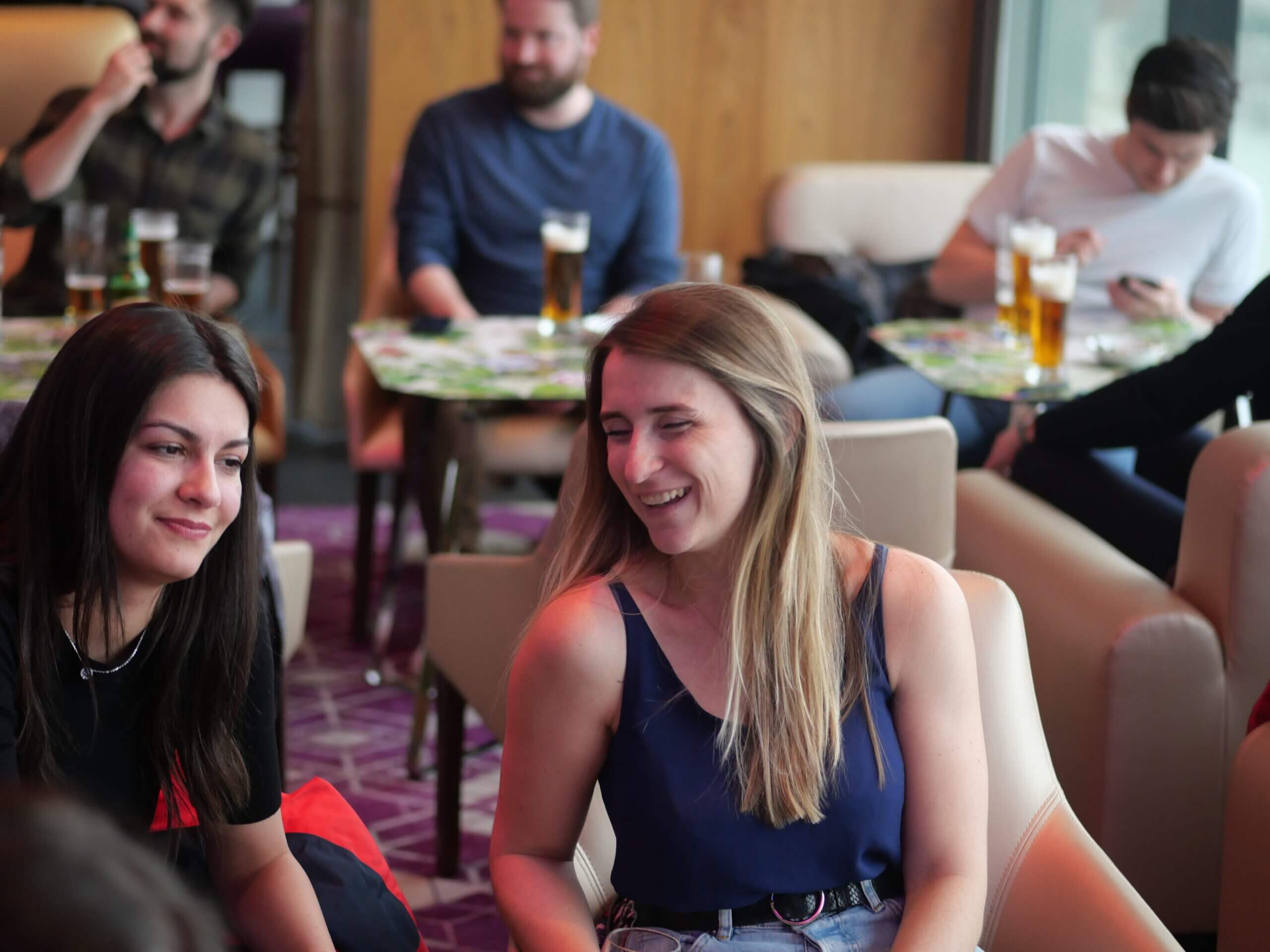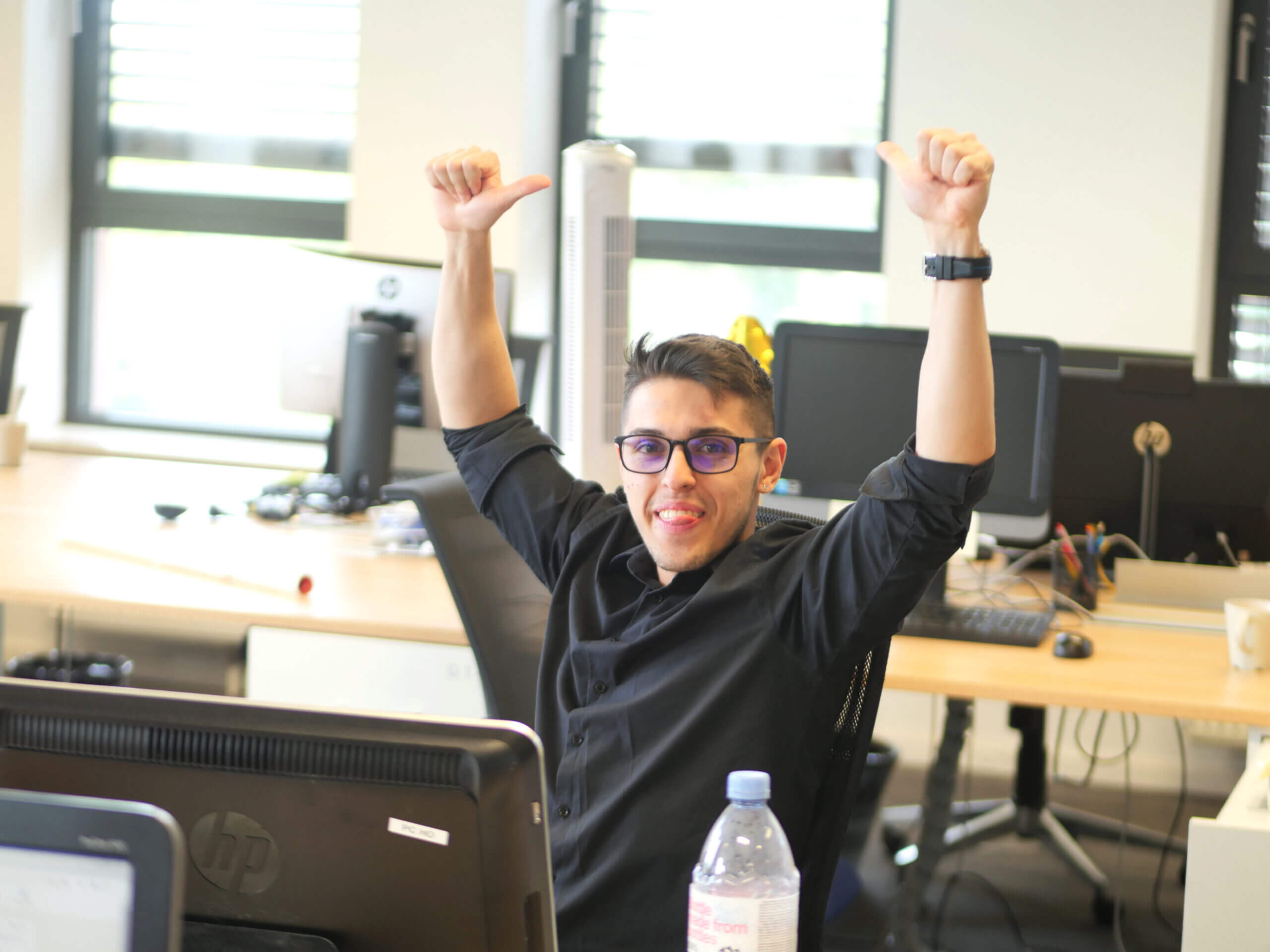 nombre moyen d'années jusqu'à la promotion au poste de manager
Rémunération moyenne (€) après 2 ans et plus
Qu'est-ce que cela signifie d'être un NonStopper ?
Nous embauchons tous types de profil, d'horizons divers et du monde entier. Il n'y a pas de trait de caractère unique ou spécifique qui définisse un NonStopper, à l'exception d'une forte motivation et d'une soif de réussite, que nous essayons de cultiver en tant qu'entreprise par les convictions, l'encouragement et le soutien.
Les histoires de NonStop
.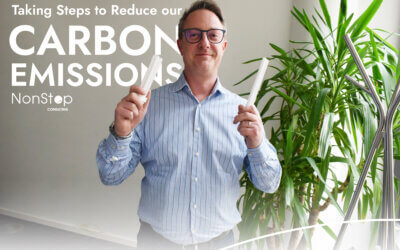 In line with Earth Day every year, we conduct a review of our carbon footprint over the previous 12 months to evaluate how we can further reduce our emissions with the eventual goal of achieving carbon neutrality by 2030. Some of the actions we took last year include:...
lire plus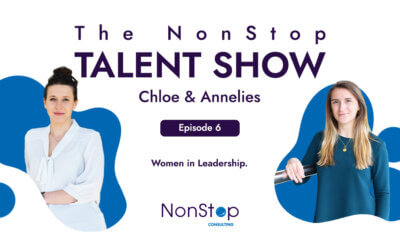 Women in leadership roles has long been a topic of debate with varying strategies to increase representation trialled in all walks of life. As recruiters, we're well-placed to see the effects of such strategies so to mark International Women's Day, two of our most...
lire plus