NonStop believes in people, their potential and the idea that people can achieve anything if given the right opportunity, guidance and training. That belief permeates through our entire culture and is what gives our working environment such energy, positivity and optimism. 
When we hire people, we don't just look at what is on their CV but assess their practical skills, attitude and most importantly, their potential. This approach has led to some amazing NonStop stories, such as that of our CEO Ben Jones, who himself started as a trainee.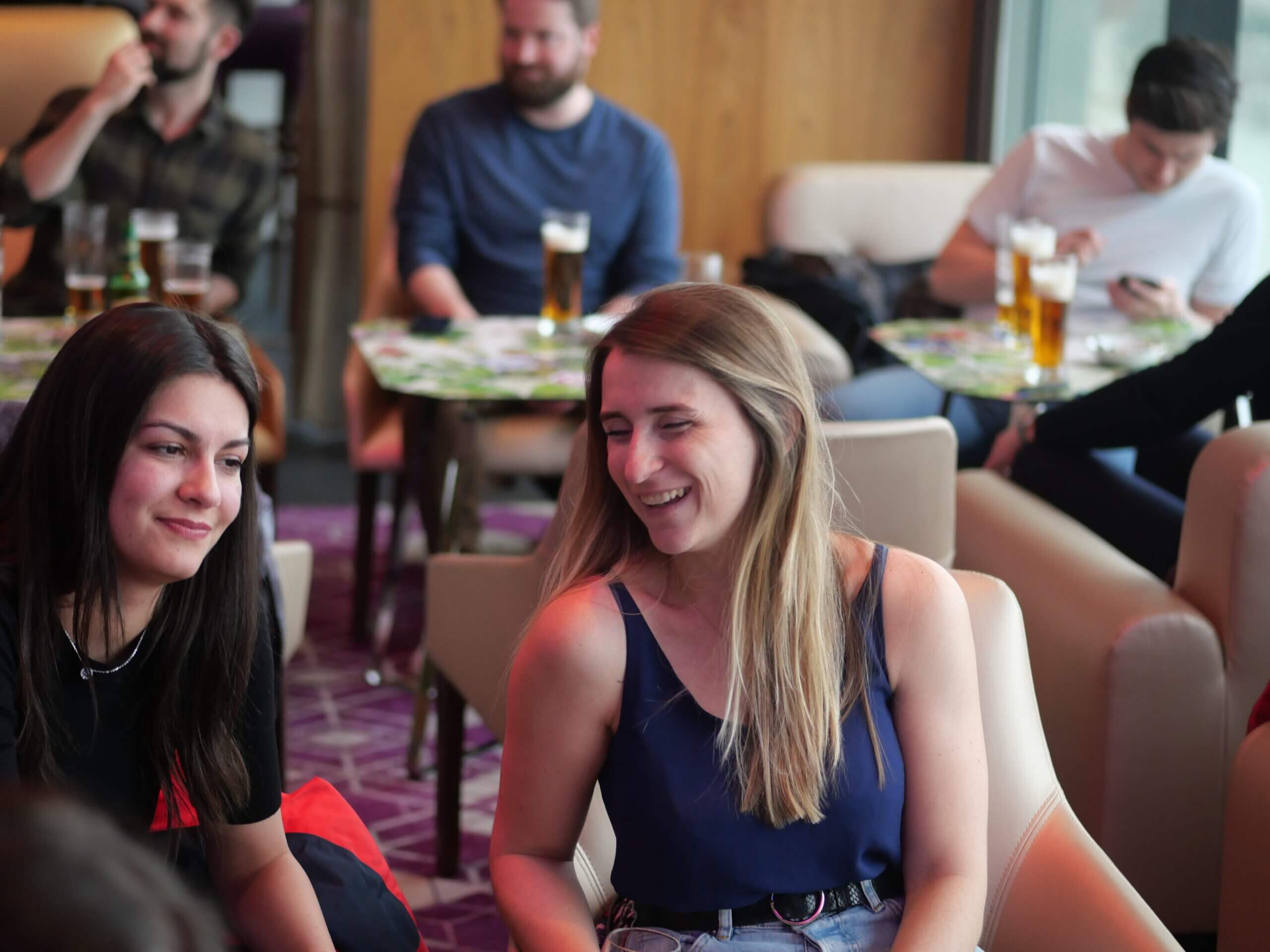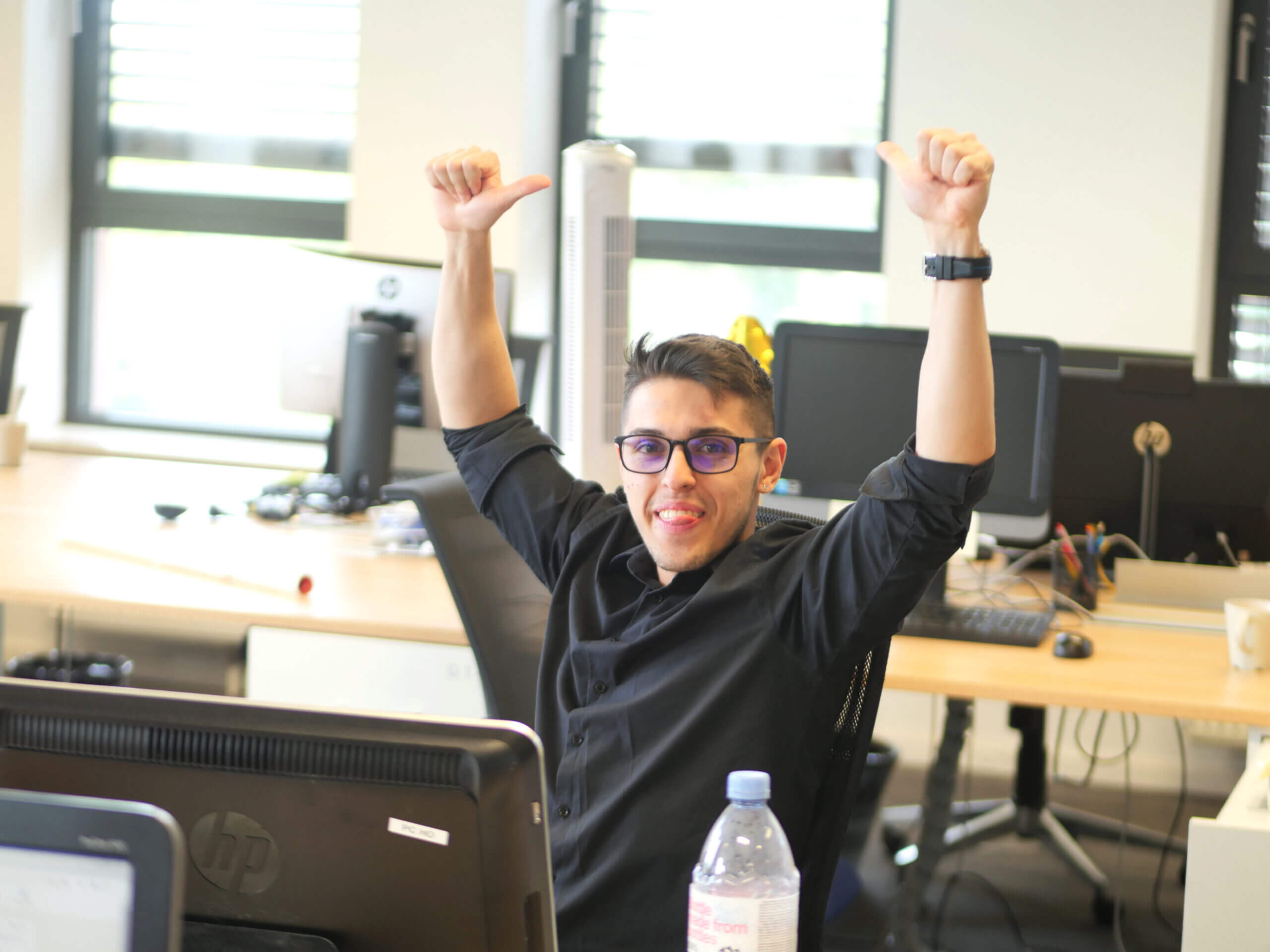 average years till promotion to manager
Average earnings (€) after 2 years+
What does it mean to be a NonStopper?
We hire different kinds of people, from all walks of life and from all over the world. There is not a single or specific trait that defines being a NonStopper; with the exception of a strong motivation and determination to succeed, which we as a business try to cultivate through belief, encouragement and support.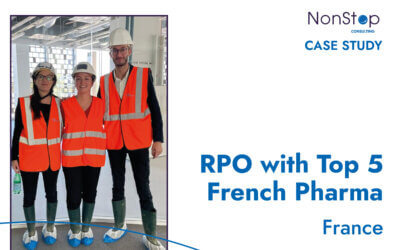 Servier, one of France's largest pharmaceutical companies was opening a research and development site in Saclay, and therefore needed over 100 new employees within six to 12 months, building up to 1500 over a couple of years. The aim of this global innovation hub is...
read more