NonStop crede nelle persone, nel loro potenziale e nell'idea che le persone possano raggiungere qualsiasi obiettivo se ricevono le giuste opportunità, guida e formazione. Questa convinzione permea tutta la nostra cultura ed è ciò che conferisce al nostro ambiente di lavoro una tale energia, positività e ottimismo.
Quando assumiamo le persone, non ci limitiamo a guardare quello che c'è scritto sul loro curriculum, ma valutiamo le loro capacità pratiche, il loro atteggiamento e, soprattutto, il loro potenziale. Questo approccio ha portato ad alcune storie incredibili di NonStop, come quella del nostro CEO Ben Jones, che ha iniziato come apprendista.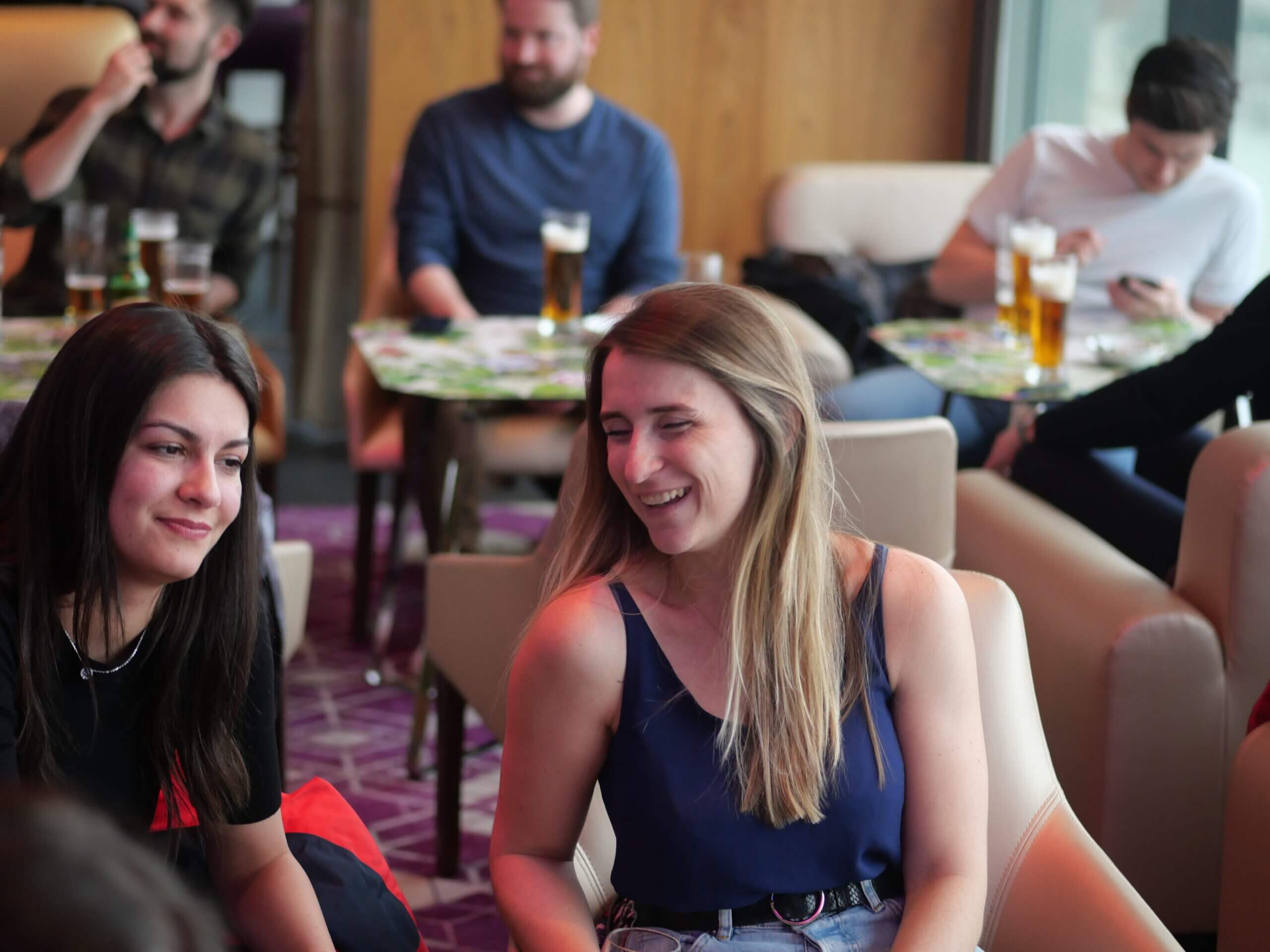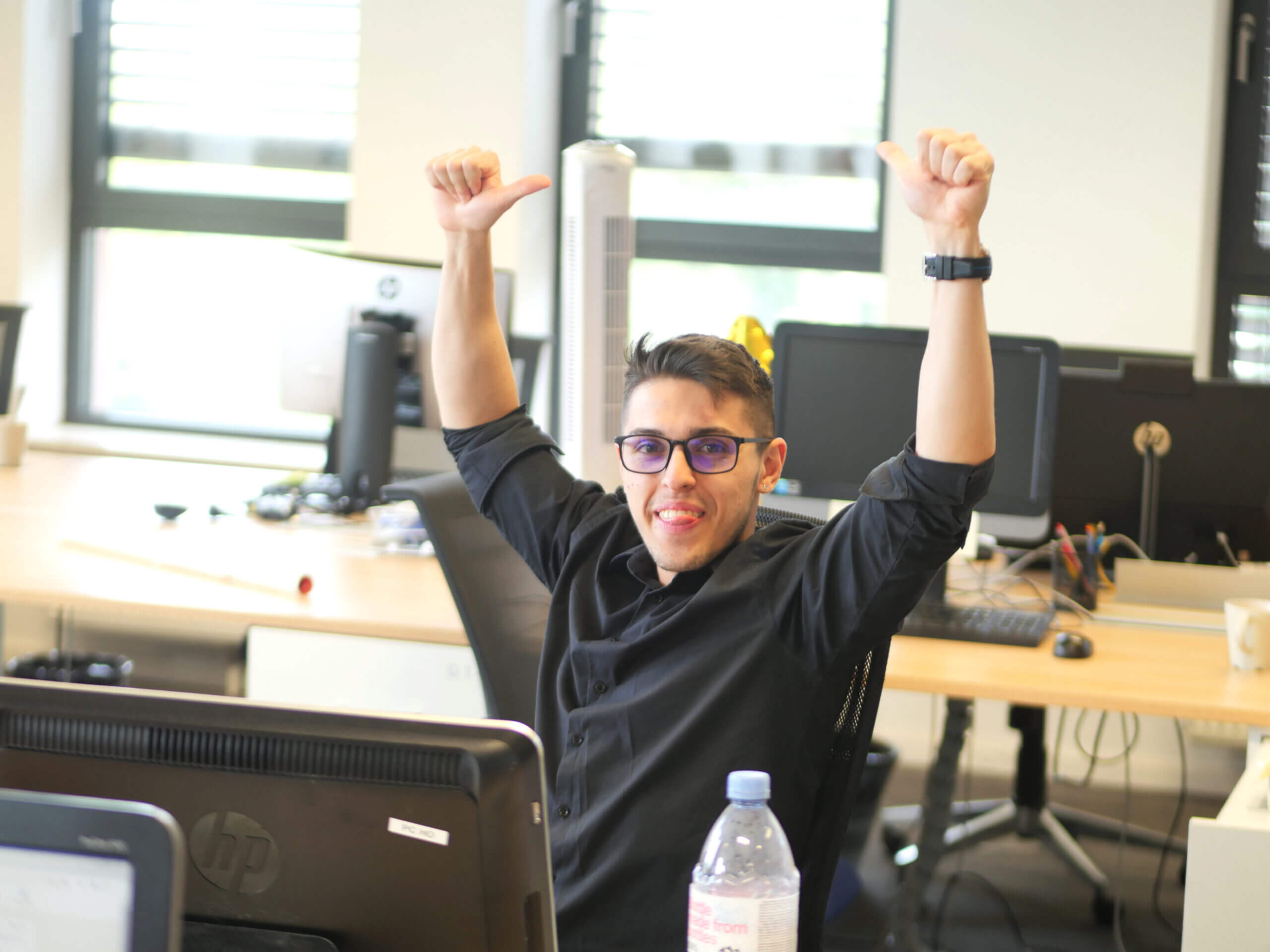 anni medi per la promozione a manager
Guadagno medio (€) dopo 2 anni+
Cosa significa essere un NonStopper?
Assumiamo svariate tipologie di persone, con bagagli di esperienza differenti e da tutto il mondo. Non c'è una singola o specifica caratteristica che definisce l'essere un NonStopper, ad eccezione di una forte motivazione e determinazione al successo, che noi, come business, cerchiamo di favorire attraverso fiducia, incoraggiamento e supporto.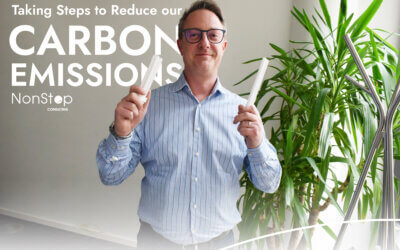 In line with Earth Day every year, we conduct a review of our carbon footprint over the previous 12 months to evaluate how we can further reduce our emissions with the eventual goal of achieving carbon neutrality by 2030. Some of the actions we took last year include:...
leggi tutto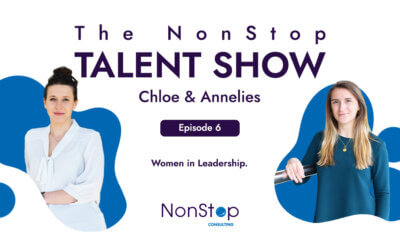 Women in leadership roles has long been a topic of debate with varying strategies to increase representation trialled in all walks of life. As recruiters, we're well-placed to see the effects of such strategies so to mark International Women's Day, two of our most...
leggi tutto