Nous pensons que chaque personne est différente. Les gens veulent des choses différentes, sont motivés par des facteurs différents et, bien sûr, sont attirés par des parcours professionnels différents. Nous célébrons cette différence et formons nos consultants dès le premier jour pour qu'ils comprennent d'abord ce qu'un candidat recherche afin d'être en mesure de le mettre en relation avec l'employeur et le poste les plus pertinents.
Comment nous travaillons
.
Tous nos consultants doivent passer par notre programme de formation primé et subir une évaluation rigoureuse de leurs compétences et de leur connaissance du marché. Ainsi, votre interlocuteur sera en mesure de vous conseiller sur les tendances et les perspectives du marché, ainsi que d'effectuer une recherche pertinente des postes et des employeurs qui correspondent à vos besoins.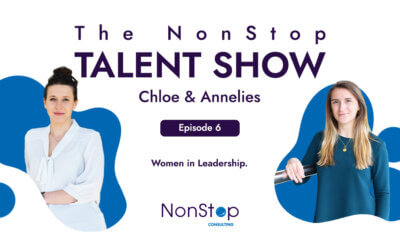 Women in leadership roles has long been a topic of debate with varying strategies to increase representation trialled in all walks of life. As recruiters, we're well-placed to see the effects of such strategies so to mark International Women's Day, two of our most...
lire plus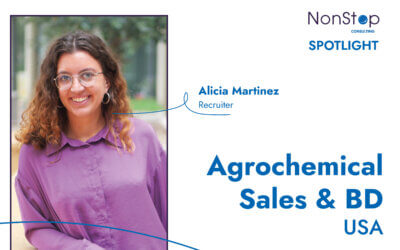 In this issue of our Spotlight series, Alicia Morte Martínez talks about hiring in the US agrochemical industry, specifically in the sales and business development niche. What are the main challenges affecting hiring in the market and why? Specialization with a...
lire plus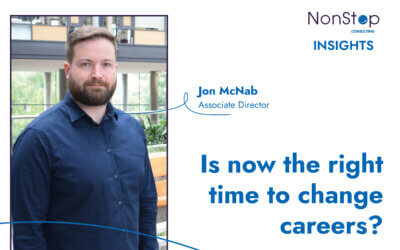 The beginning of the year is traditionally a busy time for recruiters – people take the Christmas holiday to relax, which often leads to decisions about finding their new career move, a #newyearnewview It's also a time when hiring managers, HR professionals, and...
lire plus