Crediamo che ogni persona sia diversa. Le persone vogliono cose diverse, sono motivate da fattori diversi e, naturalmente, sono attratte da percorsi di carriera diversi. Celebriamo questa differenza e formiamo i nostri consulenti, fin dal primo giorno, per capire innanzitutto cosa sta cercando un candidato, per assicurarci di essere in grado di abbinarlo al datore di lavoro e al ruolo più pertinente.
Tutti i nostri consulenti devono superare il nostro pluripremiato programma di formazione, sottoponendosi a una rigorosa valutazione delle loro competenze e conoscenze del mercato. In questo modo la persona con cui parlerete sarà in grado di consigliarvi sulle tendenze ed approfondimenti di mercato, oltre a condurre una ricerca pertinente di ruoli e datori di lavoro che corrispondono alle vostre esigenze.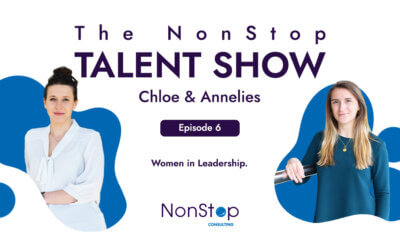 Women in leadership roles has long been a topic of debate with varying strategies to increase representation trialled in all walks of life. As recruiters, we're well-placed to see the effects of such strategies so to mark International Women's Day, two of our most...
leggi tutto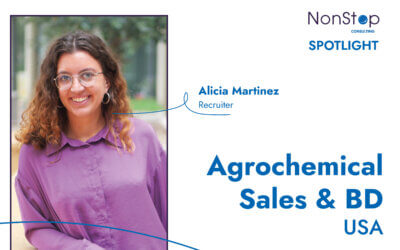 In this issue of our Spotlight series, Alicia Morte Martínez talks about hiring in the US agrochemical industry, specifically in the sales and business development niche. What are the main challenges affecting hiring in the market and why? Specialization with a...
leggi tutto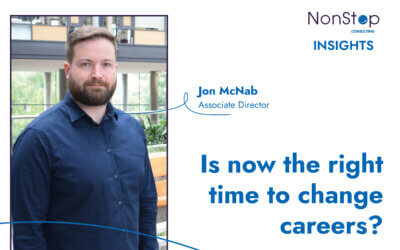 The beginning of the year is traditionally a busy time for recruiters – people take the Christmas holiday to relax, which often leads to decisions about finding their new career move, a #newyearnewview It's also a time when hiring managers, HR professionals, and...
leggi tutto