Crediamo che ogni persona sia diversa. Le persone vogliono cose diverse, sono motivate da fattori diversi e, naturalmente, sono attratte da percorsi di carriera diversi. Celebriamo questa differenza e formiamo i nostri consulenti, fin dal primo giorno, per capire innanzitutto cosa sta cercando un candidato, per assicurarci di essere in grado di abbinarlo al datore di lavoro e al ruolo più pertinente.
Tutti i nostri consulenti devono superare il nostro pluripremiato programma di formazione, sottoponendosi a una rigorosa valutazione delle loro competenze e conoscenze del mercato. In questo modo la persona con cui parlerete sarà in grado di consigliarvi sulle tendenze ed approfondimenti di mercato, oltre a condurre una ricerca pertinente di ruoli e datori di lavoro che corrispondono alle vostre esigenze.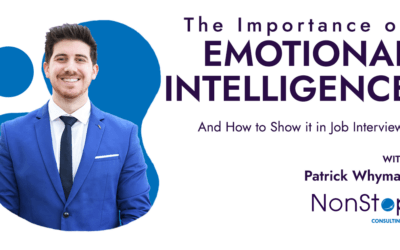 While technical skills, qualifications, and experience are all key things employers look for in job applicants, emotional intelligence is increasingly becoming a core pillar of the interview process. Therefore, job seekers who can effectively demonstrate their...
leggi tutto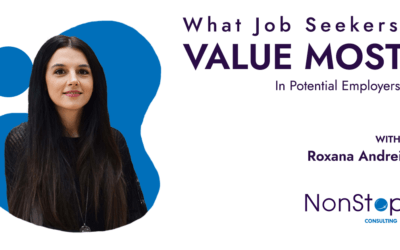 Attracting and retaining top talent continues to be a significant challenge for employers. As the dynamics of work evolve and the expectations of job seekers change, it's crucial for employers to understand what candidates value most in potential employers. By...
leggi tutto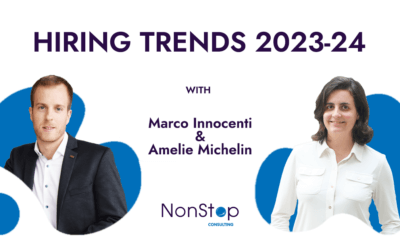 Hiring trends across industries are constantly evolving as companies race to hire the best talent and candidate desires shape attraction strategies. In recent years we've seen more widespread adoption of technology and creativity around benefits but as companies...
leggi tutto