développer
se développer
réussir
METTRE LES TALENTS EN RELATION AVEC LES OPPORTUNITÉS
Avoir les bonnes personnes en place peut faire la différence entre le succès ou l'échec de votre entreprise. Chez NonStop, nous agissons en tant que partenaire stratégique pour concevoir les meilleures solutions de recrutement en fonction de vos besoins, afin de vous assurer que vous disposez des bons talents au bon endroit et au bon moment.
Environ 70 % seulement des offres d'emploi sont correctement publiées en ligne. En tant que recruteurs spécialisés, une fois que nous aurons compris vos aspirations professionnelles et vos conditions de travail idéales, nous pourrons vous présenter les meilleures opportunités du marché, y compris celles qui ne font pas l'objet d'une annonce publique.
« Relier le talent à l'opportunité de façon permanente, équitable et méritocratique, avec la conviction que chacun mérite une chance égale de se développer, de s'épanouir et de réussir ».
Les secteurs pour lesquels nous recrutons
.
NonStop est devenue notre agence hors contrat préférée en raison de sa diligence, de sa proactivité et de sa connaissance approfondie du secteur. C'est l'une des agences les plus performantes avec laquelle nous travaillons et nous la recommandons vivement.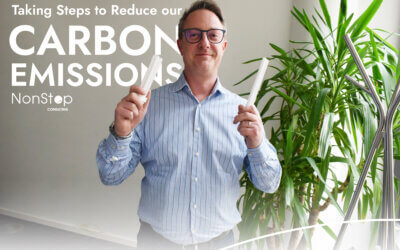 In line with Earth Day every year, we conduct a review of our carbon footprint over the previous 12 months to evaluate how we can further reduce our emissions with the eventual goal of achieving carbon neutrality by 2030. Some of the actions we took last year include:...
lire plus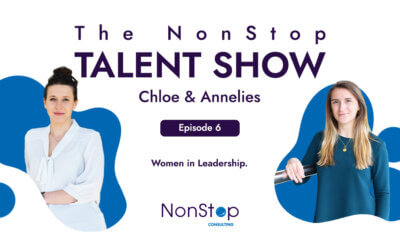 Women in leadership roles has long been a topic of debate with varying strategies to increase representation trialled in all walks of life. As recruiters, we're well-placed to see the effects of such strategies so to mark International Women's Day, two of our most...
lire plus