sviluppare
crescere
avere successo
COLLEGARE I TALENTI CON LE OPPORTUNITÀ
Avere le persone giuste può fare la differenza tra il successo o meno della vostra azienda. Noi di NonStop agiamo come partner strategico per progettare le migliori soluzioni di staffing per le vostre esigenze, per assicurarvi di avere il talento giusto nel posto giusto al momento giusto.
Solo il 70% circa delle offerte di lavoro è adeguatamente pubblicizzato online. In qualità di recruiter specializzati, una volta comprese le vostre aspirazioni di carriera e le modalità di lavoro ideali, possiamo presentarvi le migliori opportunità sul mercato, comprese quelle non pubblicizzate.
"Mettere in contatto il talento con le opportunità in modo equo e meritocratico, con la convinzione che tutti meritino le stesse possibilità di svilupparsi, crescere e avere successo".
Settori per cui reclutiamo
.
NonStop è diventata la nostra agenzia fuori contratto preferita grazie alla sua diligenza, proattività e conoscenza del settore. È una delle agenzie più performanti con cui lavoriamo e la raccomandiamo vivamente.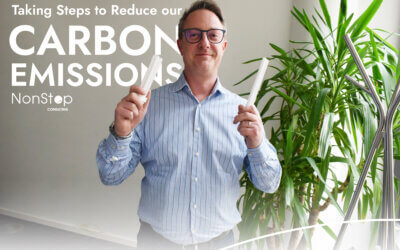 In line with Earth Day every year, we conduct a review of our carbon footprint over the previous 12 months to evaluate how we can further reduce our emissions with the eventual goal of achieving carbon neutrality by 2030. Some of the actions we took last year include:...
leggi tutto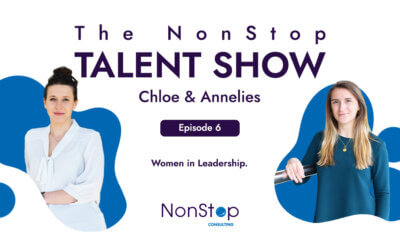 Women in leadership roles has long been a topic of debate with varying strategies to increase representation trialled in all walks of life. As recruiters, we're well-placed to see the effects of such strategies so to mark International Women's Day, two of our most...
leggi tutto