Stemming from a need to support chemical companies through changing legislation, our chemical team has grown over the years to now support a wide variety of companies and disciplines across the industry in both the public and private sectors with fully flexible options designed to match the right people with the right opportunities.
Chemists
DGSA
Environmental (EIA, Planning, Air Quality, Acoustics/Noise, Contaminated Land, Sustainability)
Environmental Fate, Metabolism (Plant, Soil, Animal), Modellers
Environmental Health & Safety (EHS/SHE)
Food ingredients (food technologists, flavourists, food technical sales)
Occupational Hygiene
Process Engineers (including Membrane Technology, Filtration etc)
R&D Technical Management
Regulatory Affairs (REACH, Biocides, Agrochemicals/PPP, Cosmetics)
Sales & Marketing
Supply Chain & Procurement
Technical & Product Managers (Paints, Coatings, Inks, Resins, Polymers, Plastics, Cosmetics)
Toxicology & Ecotoxicology (including study directors)
All of our consultants must pass through our award-winning training program, undergoing a rigorous assessment of their skills and market knowledge. This ensures the person you'll speak to will be able to advise you on market trends and insights, as well as develop an effective recruitment strategy to fill your vacancy. 
NonStop has continued to support our operations with the same level of responsiveness and attendtion that made them being our preferred choice for techical recruiting in the Regulatory and Chemical Legislation area.
Industries we recruit for
.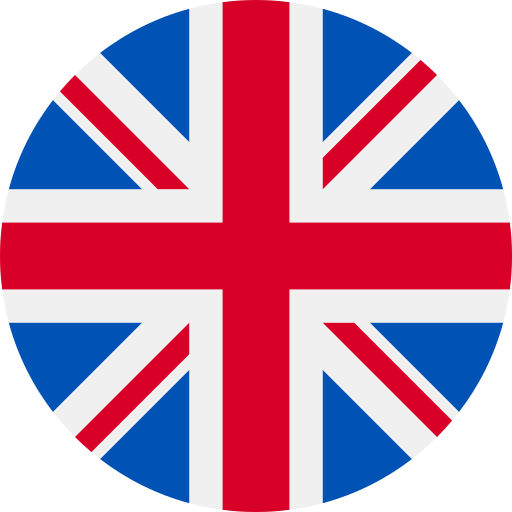 United Kingdom
+44 207 234 0550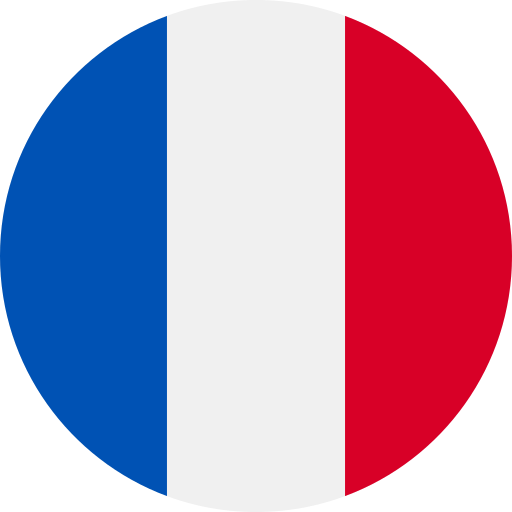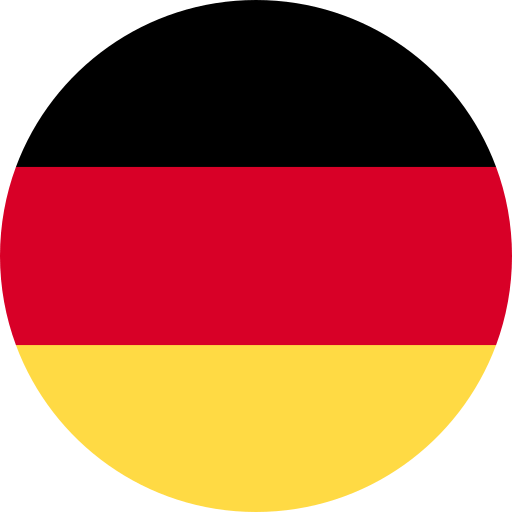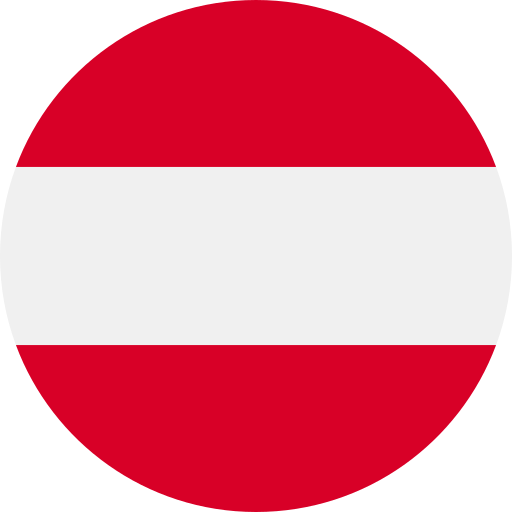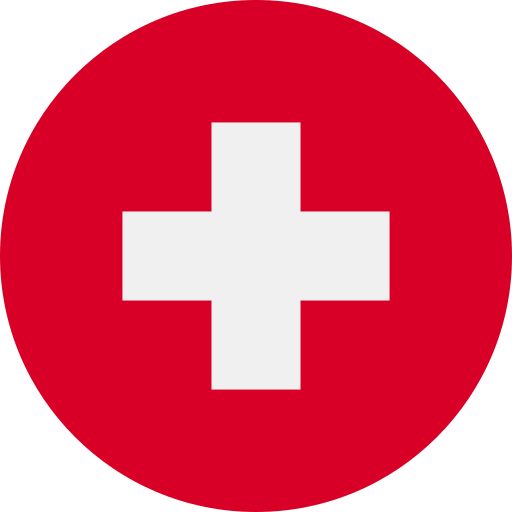 Switzerland
+41 435 080 816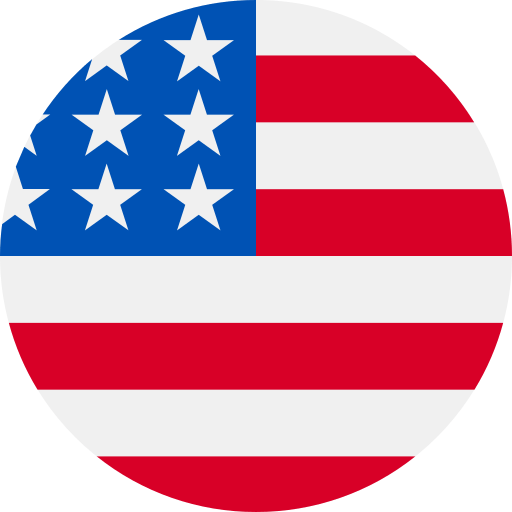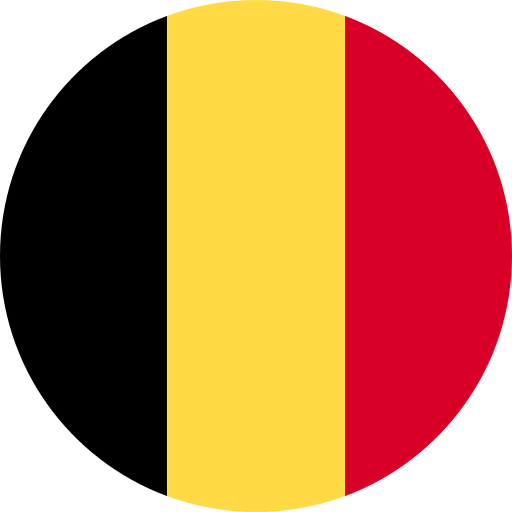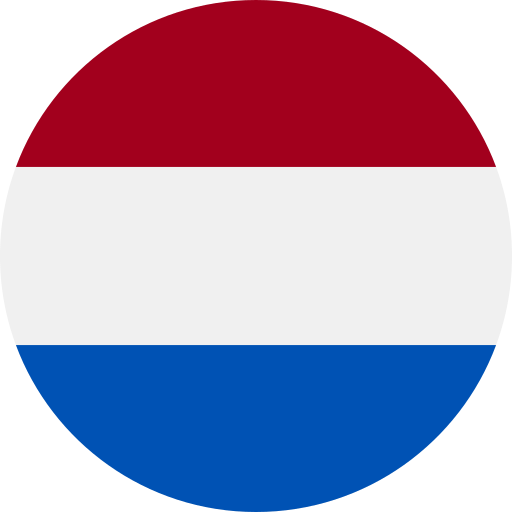 Netherlands
+31 203 690 331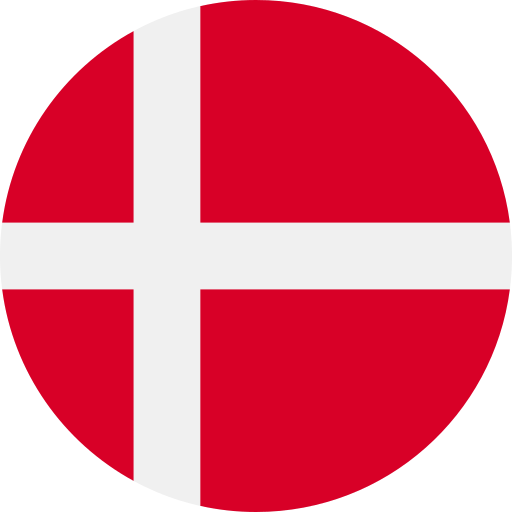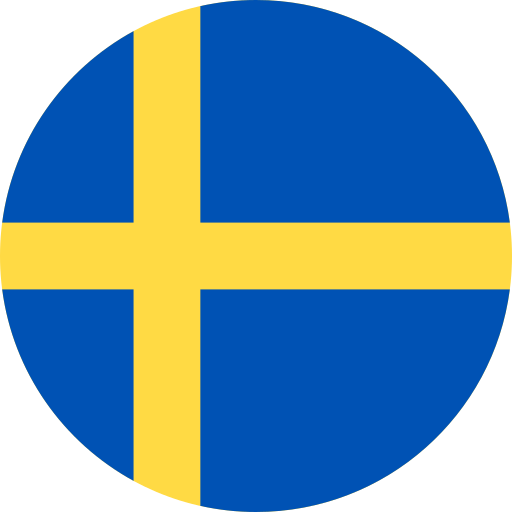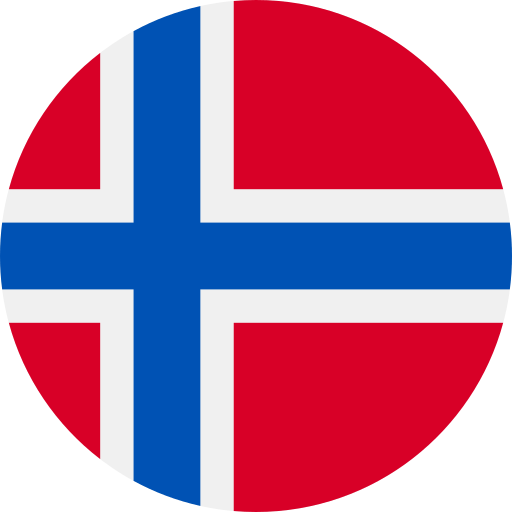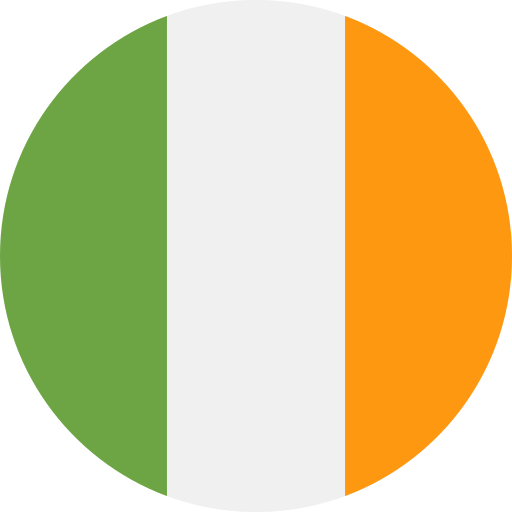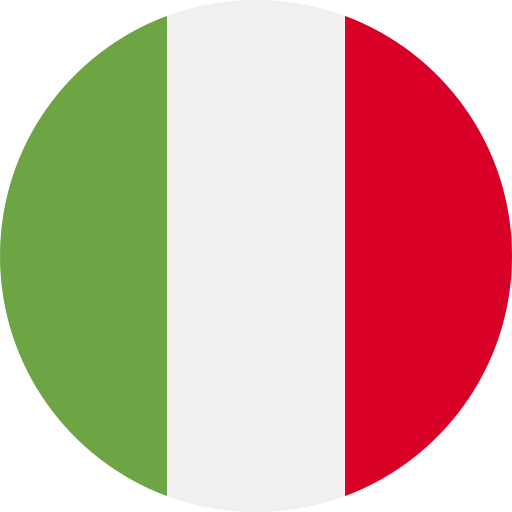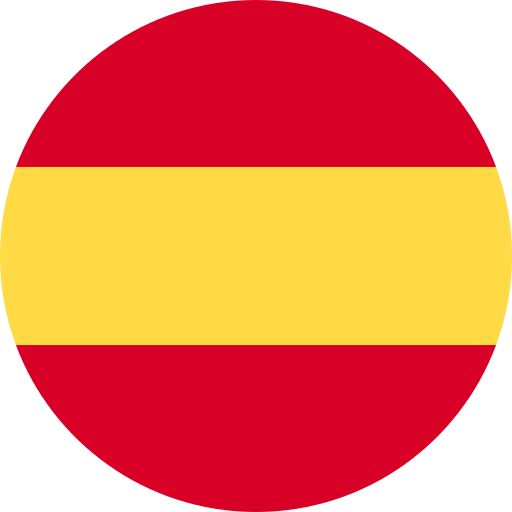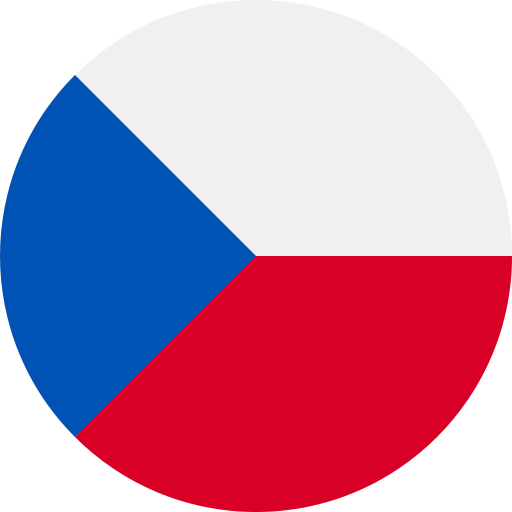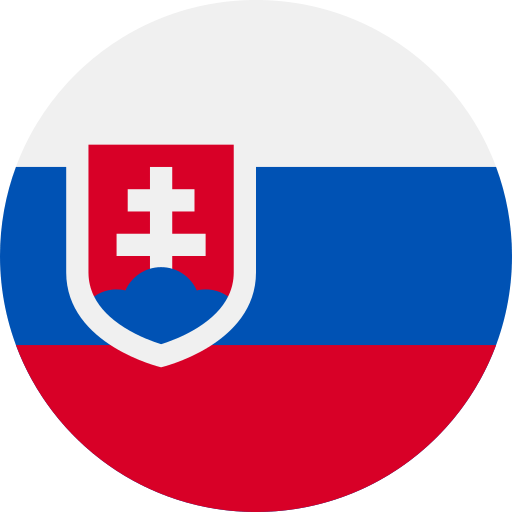 Slovakia
+421 233 329 979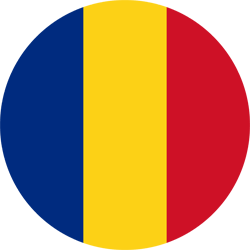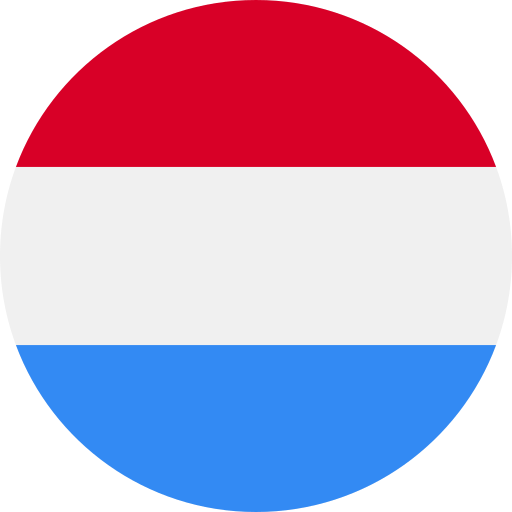 Luxembourg
+352 20 20 42 15