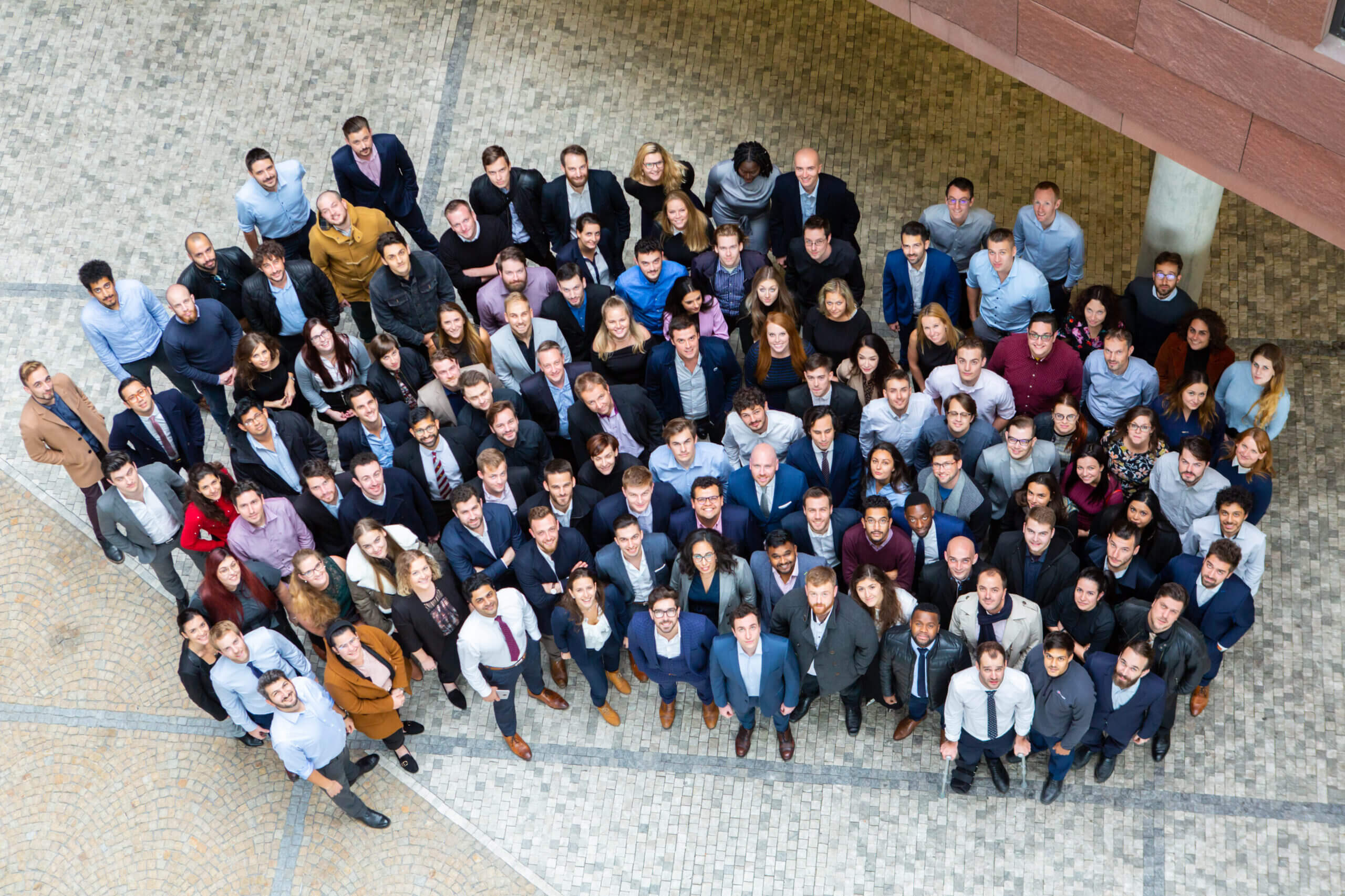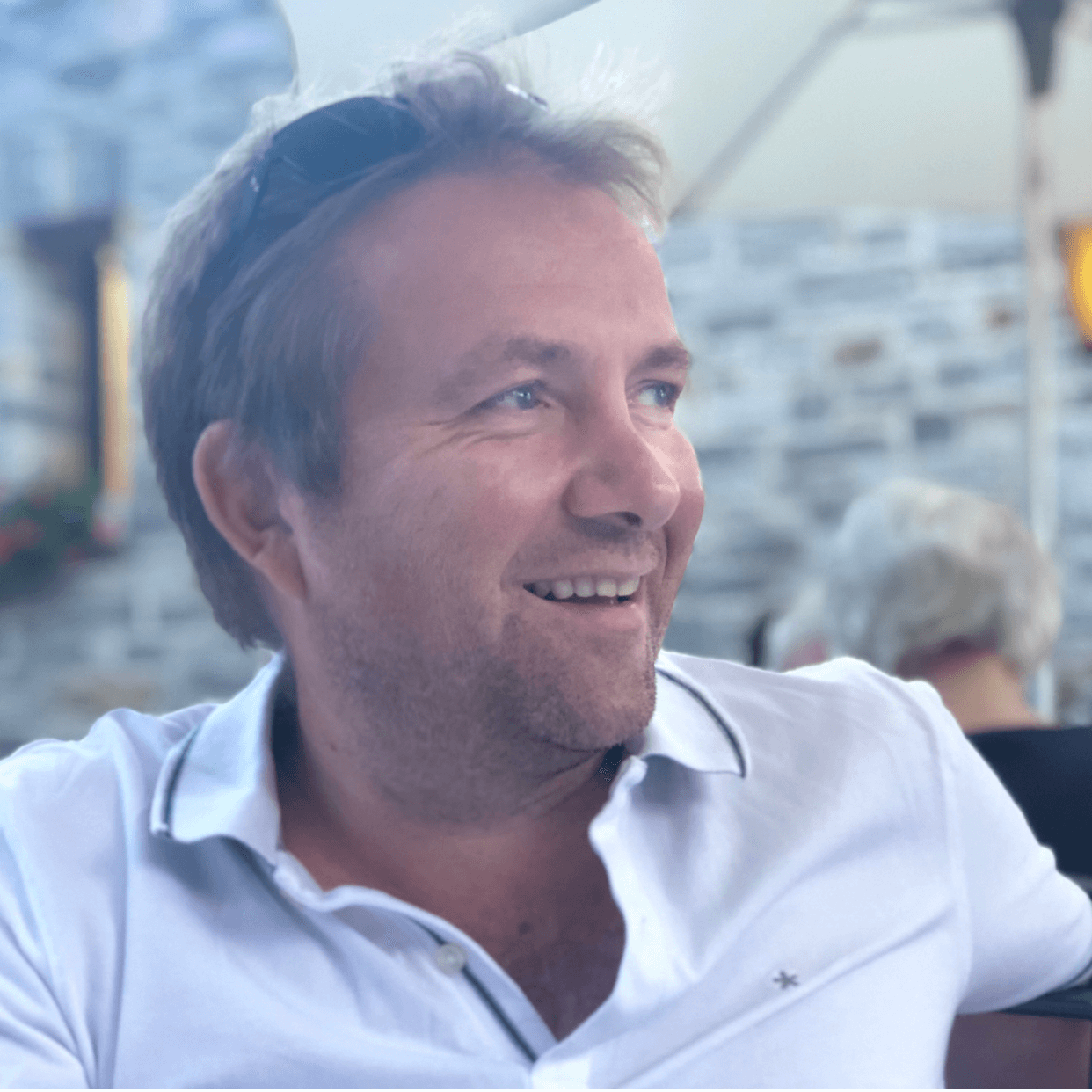 NonStop was founded in the year 2000 by Kevin Smith. After working in the recruitment sector for many years, he recognised a gap in the industry for an agency whose main objective was not just to match talent with employers but to raise the standard of the industry as a whole through training & development of its staff. 
Since then, NonStop's award-winning training has produced some of the best recruiters working today and our commitment to quality has enabled us to deliver consistently for thousands of clients and many thousands of candidates, changing the lives of our employees in the process.
Our fundamental values as a business is about a belief in people. Our ability to connect talent with opportunity and develop people has enabled us to hire for attitude and train for skill; building a diverse and motivated workforce with an unrivalled commitment to high performance and quality service.
"To connect talent with opportunity non stop in a fair and meritocratic way; with a core belief that everyone deserves an equal chance to develop, grow, succeed"
We want to bring our values based, meritocratic approach to the global talent market. Expanding our service offering and opening offices in new locations that are often overlooked or undervalued; providing an opportunity for motivated people there to develop, grow, succeed. Learn more about this by watching a short message from our Chief Operating Officer, Jack Stevens.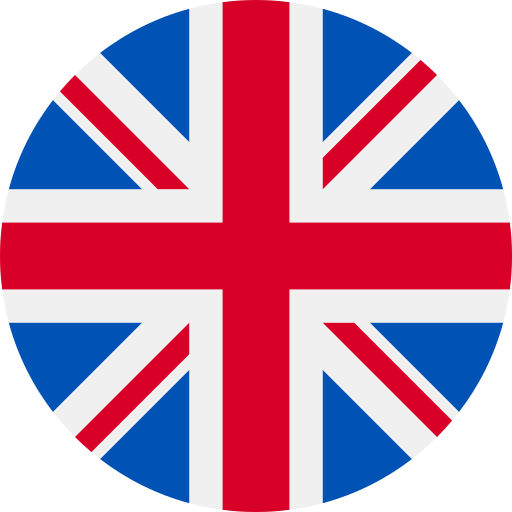 11 Westferry Circus
London, E14 4HD
United Kingdom
+44 (0) 207 940 2105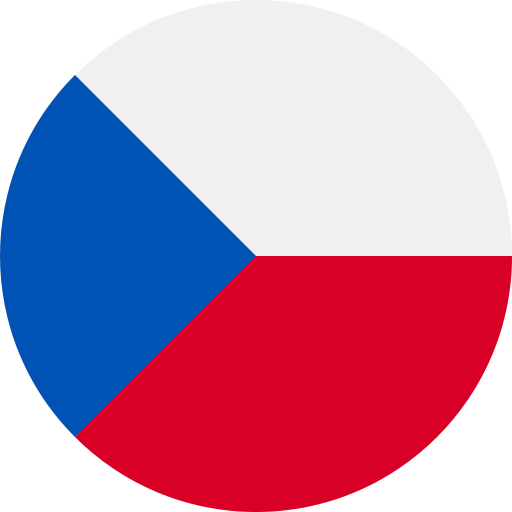 Karolinská 650/1 
Prague 8, 18600
Czech Republic
+420 270 006 603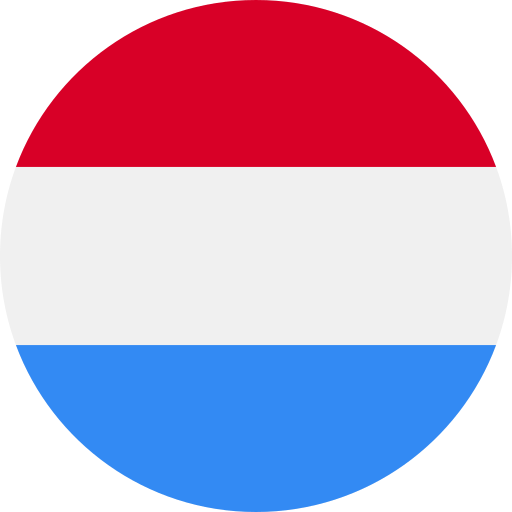 9 Rue de Bitbourg
L-1273
Luxembourg
+35 220 204 215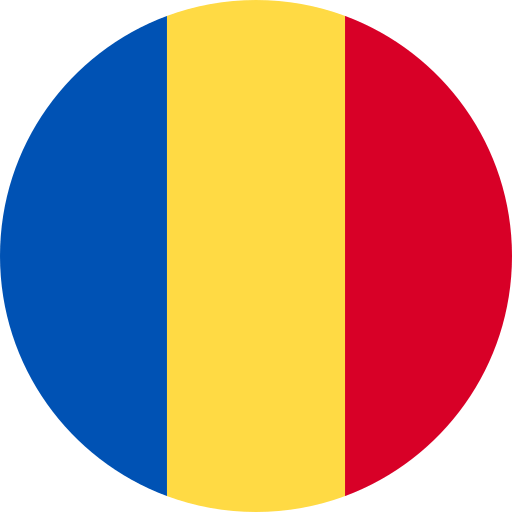 31 Vasile Lascar Street
Bucharest, 020492
Romania
+40 376 206 460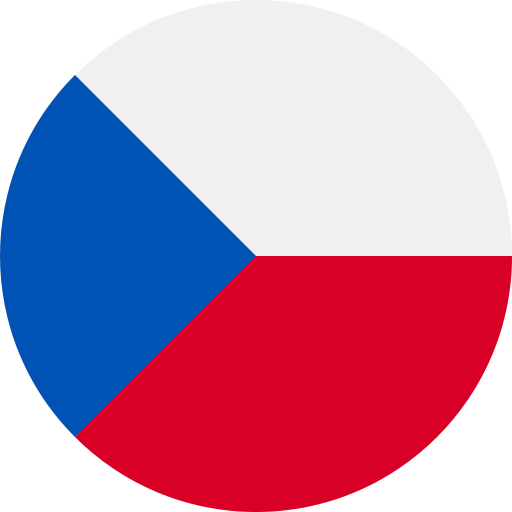 K Vinici 1256
Pardubice, 530 02
Czechia
+420 270 006 603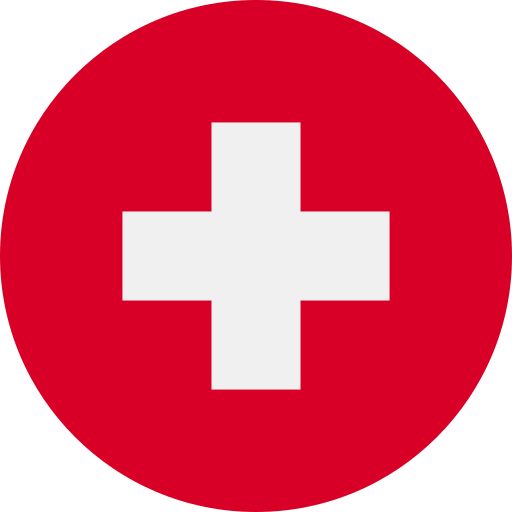 24 Poststrasse
Zug, 6300
Switzerland
+41 (0) 435 080 817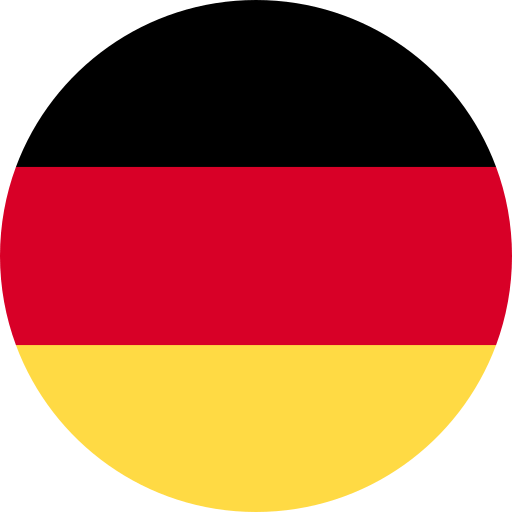 Trogerstraße 23
München, 81675
Deutschland
+49 893 704 0117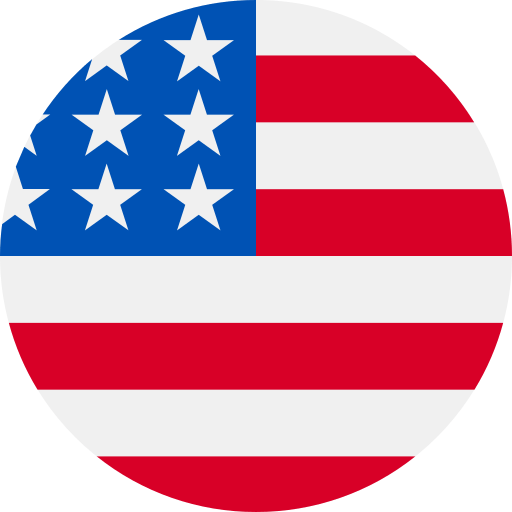 100 Summer Street
Suite 1600, Boston, MA 
02110 USA
+1 617 420 4128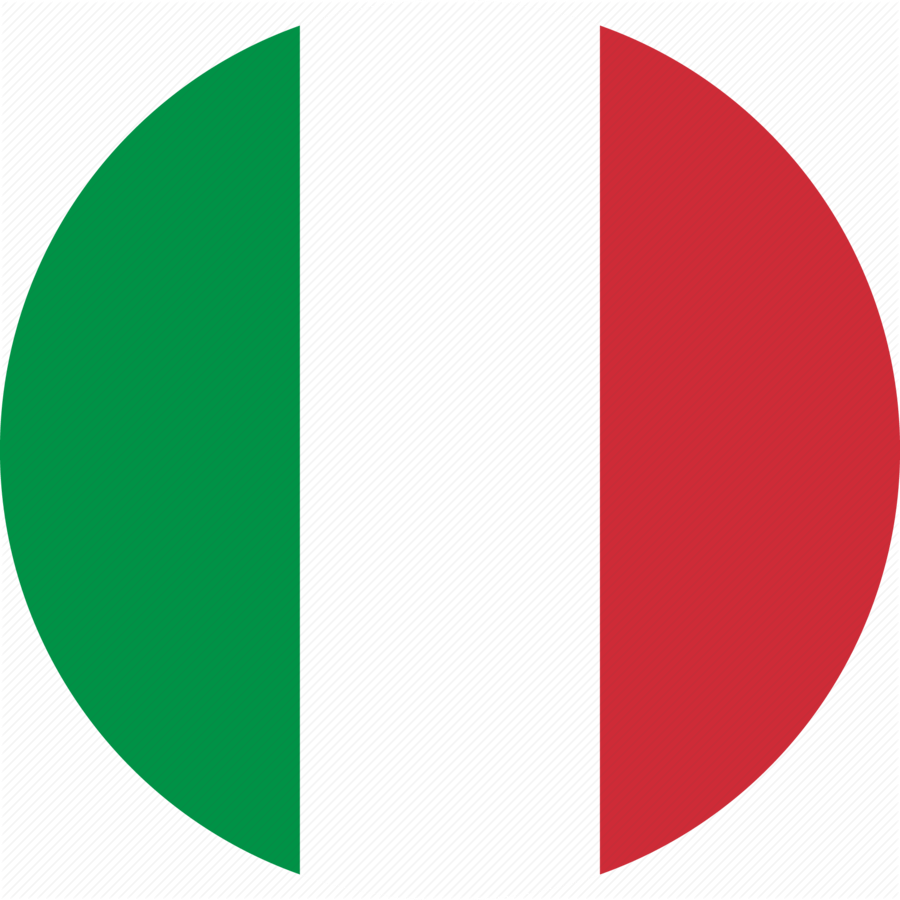 Dantestraße 24
Brixen, Südtirol, 39042
Italy
+49 893 704 0117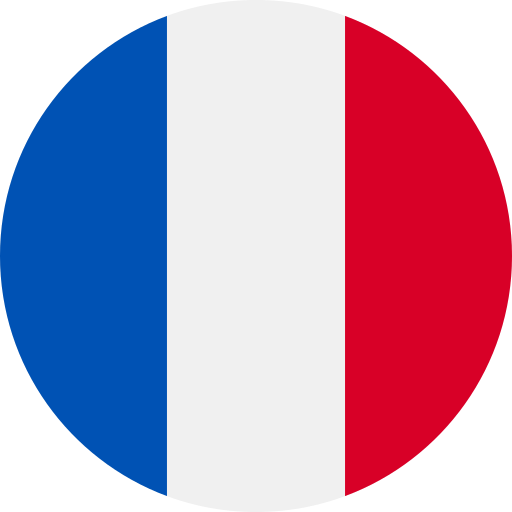 43-45 Rue d'Armagnac 
Bordeaux, 33800 
France
+33 188 405 710