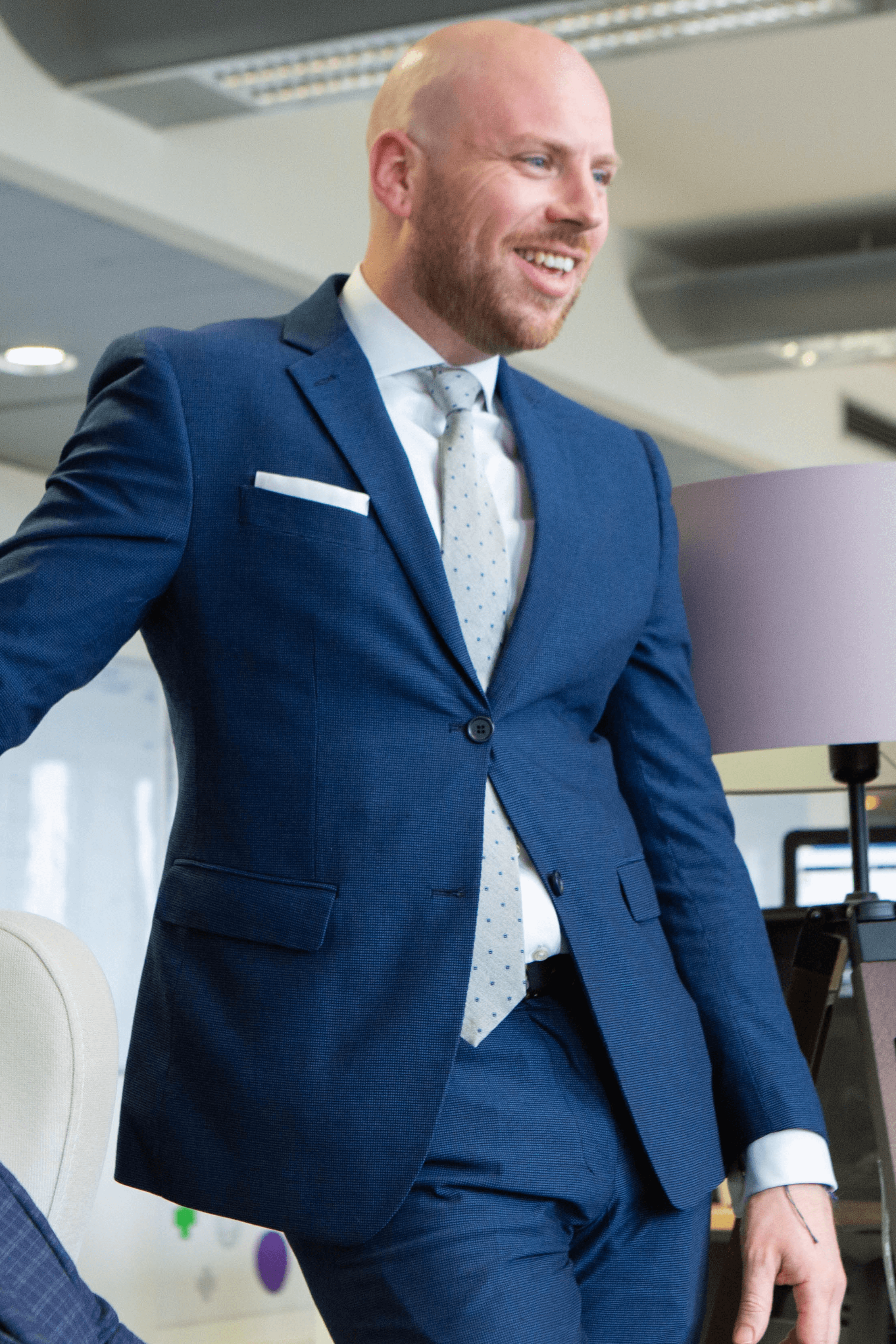 Since our beginnings in the City of London in 2000, we've grown to become a trusted talent solutions partner to companies of all sizes across the world.
We primarily operate in over 18 countries, place an average of 220 people into work each month, and connect talent with opportunity 365 days a year.
Our consultants specialise within specific candidate markets and recruitment sectors to ensure we offer valuable up-to-date insights about talent trends and can advise both candidates & clients on the latest industry moves.
For larger projects, we also have supporting delivery teams who can cover positions outside of traditional vertical niches, enabling us to offer a complete service no matter the vacancy.
Whether you're a small start up requiring one new hire, or a global player with high volume hiring needs, we can help design a staffing solution specific to you.
Explore our offerings below.
We go above and beyond to support all our clients with their hiring needs, working non-stop to fulfil our obligations. In addition to our recruitment solutions above, we provide add-on services, including:
Market research: where we map passive candidate markets, including competitors to widen the talent pool.
Psychometric testing: of applicants using trusted partners utilising the latest assessment technology.
Custom reporting: for clients in need of an overview of all their positions being worked on by NonStop and their progess.
Microsite development: if you like the look of our website, we can build and host a career page on your behalf. 
Training & development: we have a team of full time trainers ready to deliver in-house recruitment, sales or management training. 
Online learning: our team can build a custom online learning platform tailored to your needs to help internal staff development. 
All of our consultants must pass through our award-winning training program, undergoing a rigorous assessment of their skills and market knowledge. This ensures the person you'll speak to will be able to advise you on market trends and insights, as well as develop an effective recruitment strategy to fill your vacancy. 
Industries we recruit for
.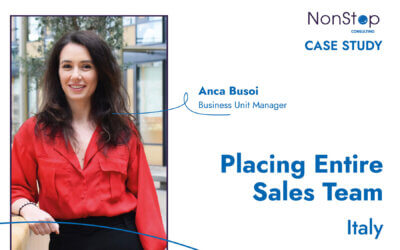 Our client, the Italian subsidiary of one of the world's largest in-vitro diagnostics companies, had acquired a company in genetic testing. It therefore needed to build a sales team as soon as possible in order to promote the new genetics portfolio to the Italian...
read more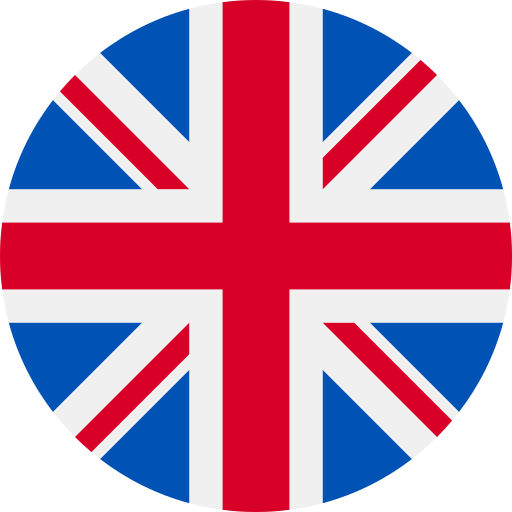 United Kingdom
+44 207 234 0550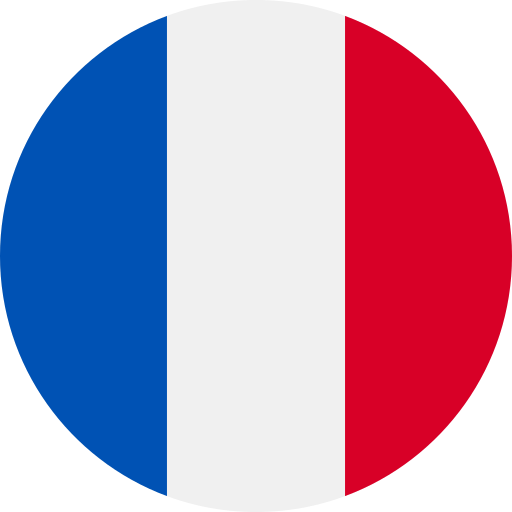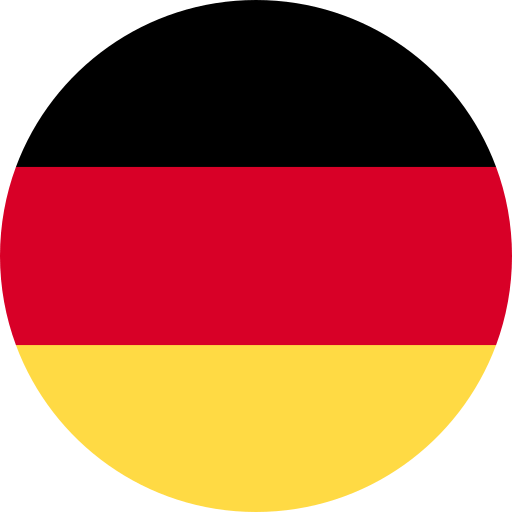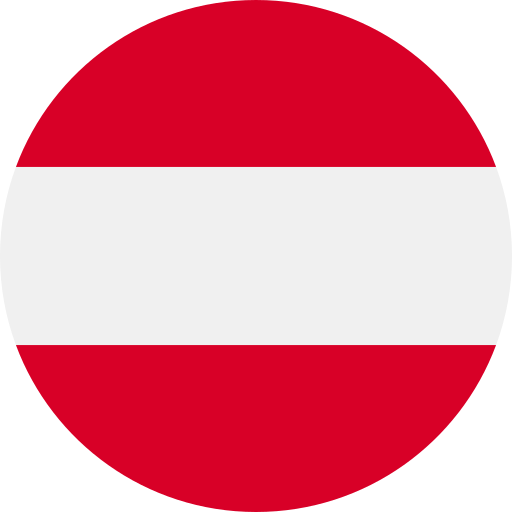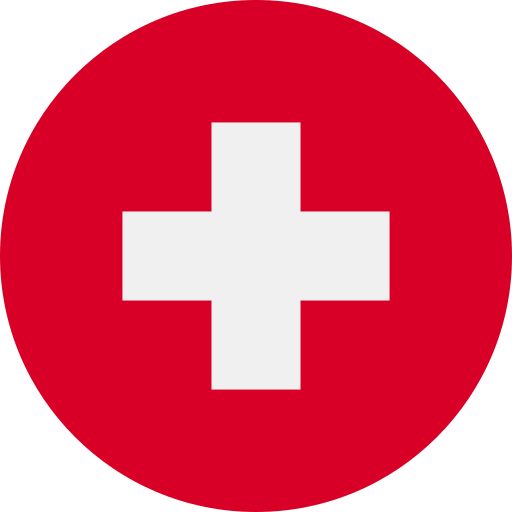 Switzerland
+41 435 080 816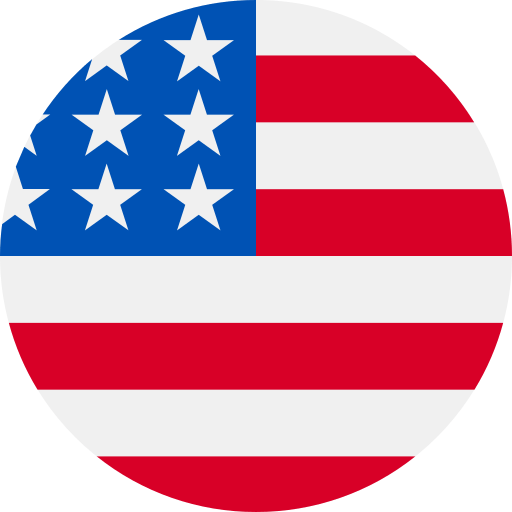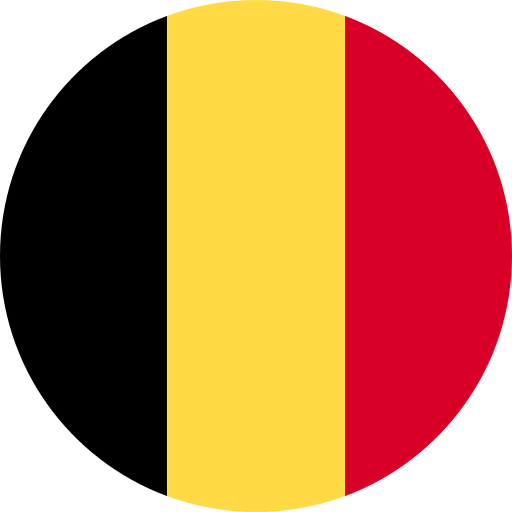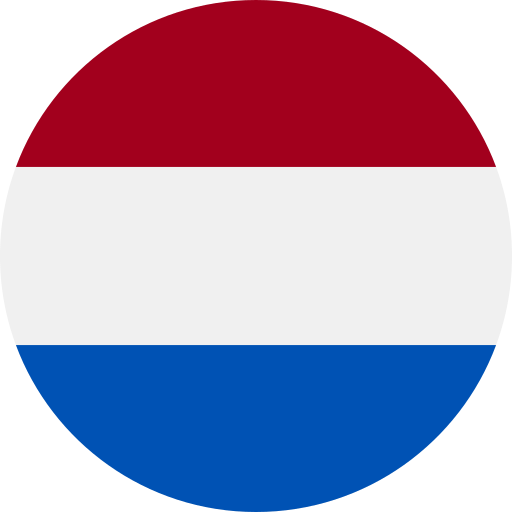 Netherlands
+31 203 690 331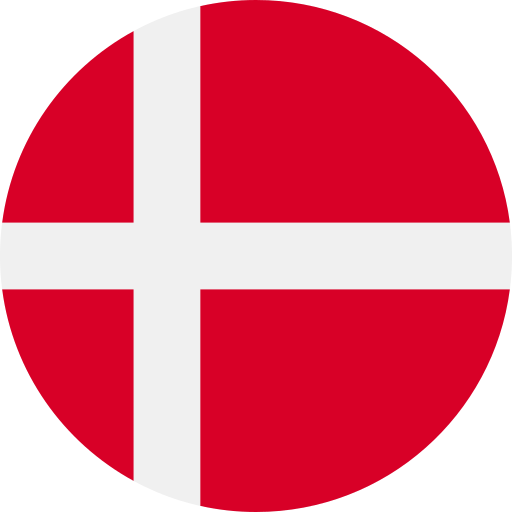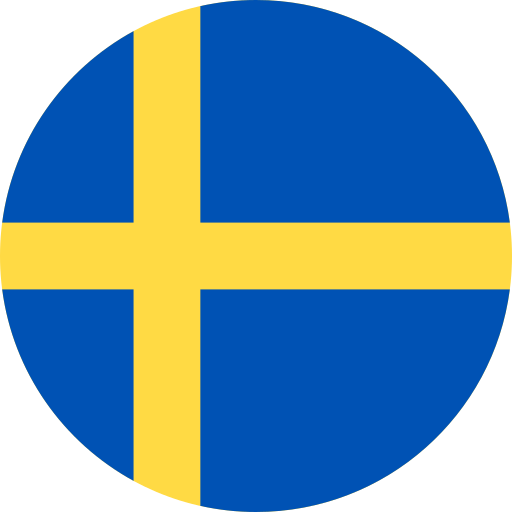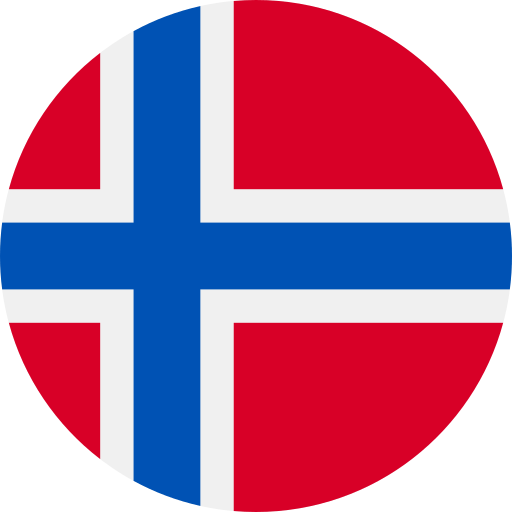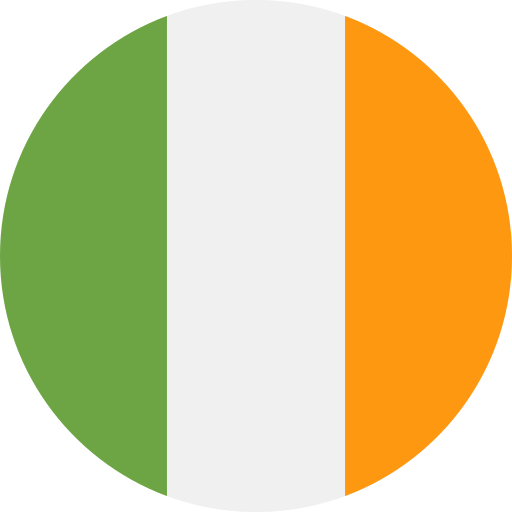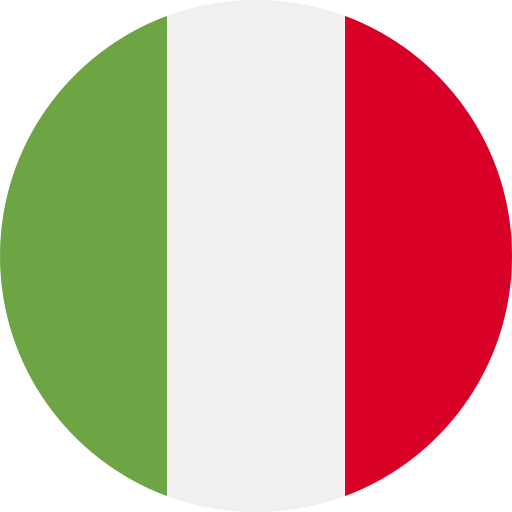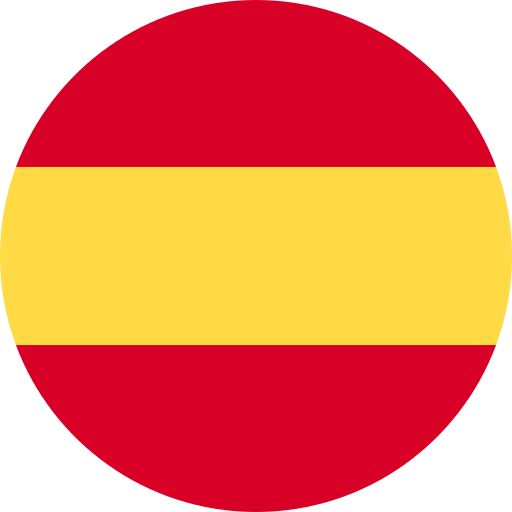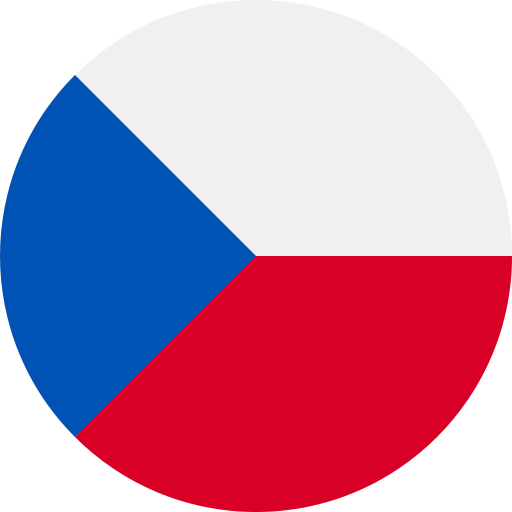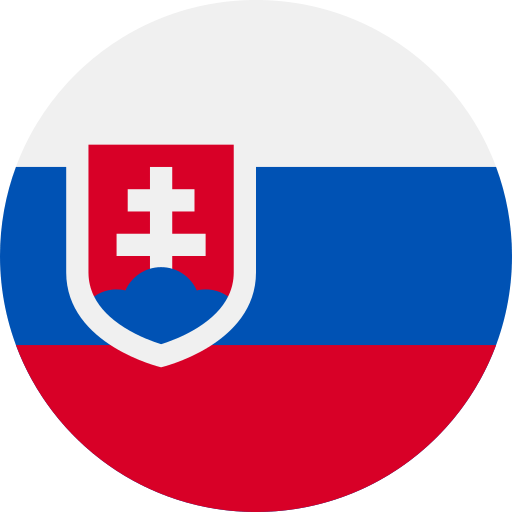 Slovakia
+421 233 329 979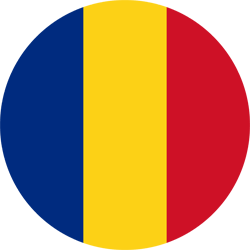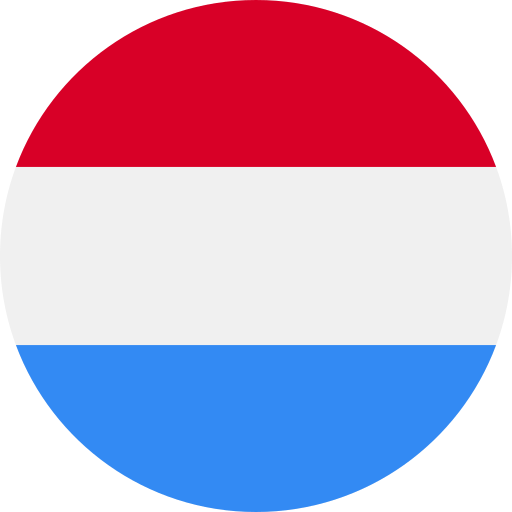 Luxembourg
+352 20 20 42 15