Our digital recruitment team works with start-ups, digital agencies, online retailers and large corporates, specialising in sourcing hard-to-find professionals in this ever evolving sector.
PHP
Ruby on Rails
Java
.NET
Liferay
Big Data
Python
Mobile Development
UX
Design
Project Management
Account Management
Online Marketing
Technical Architecture
IT Support/Networking
Cyber Security
All of our consultants must pass through our award-winning training program, undergoing a rigorous assessment of their skills and market knowledge. This ensures the person you'll speak to will be able to advise you on market trends and insights, as well as develop an effective recruitment strategy to fill your vacancy. 
NonStop reacted to my request with impressive urgency. Through regular consultation they have a good understanding of what I was looking for in candidates, and provided a range of applicants that meet our needs.
Industries we recruit for
.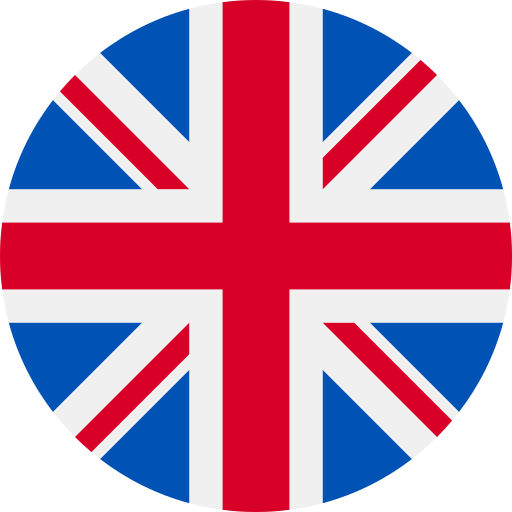 United Kingdom
+44 207 234 0550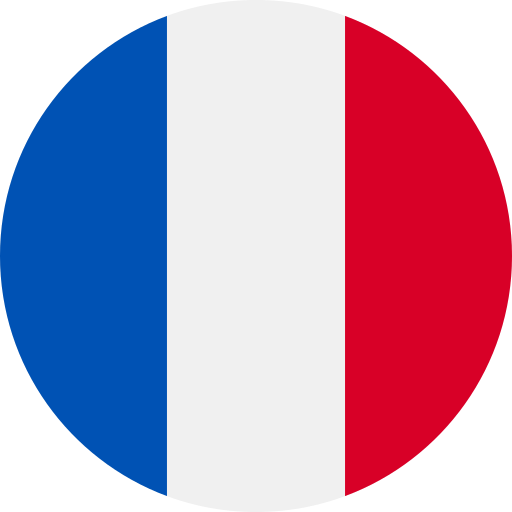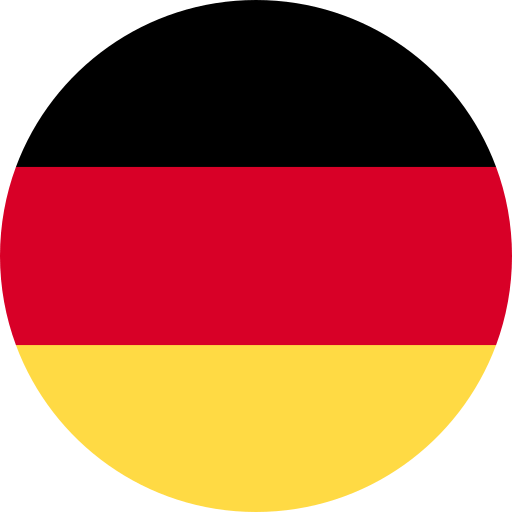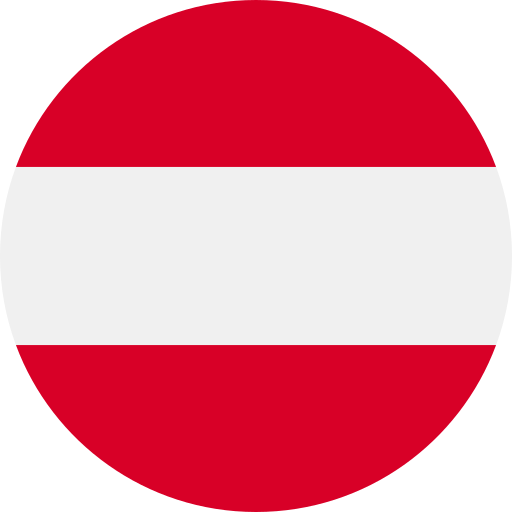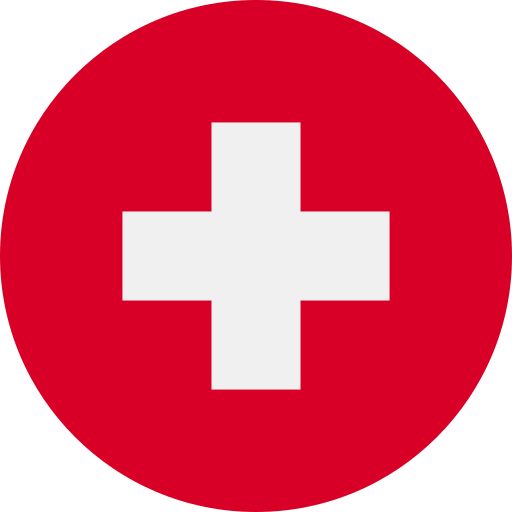 Switzerland
+41 435 080 816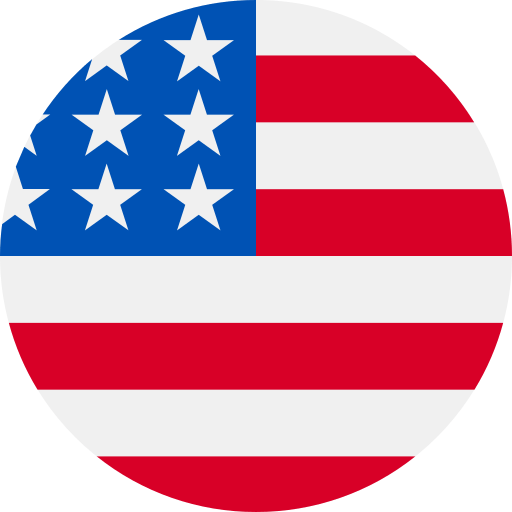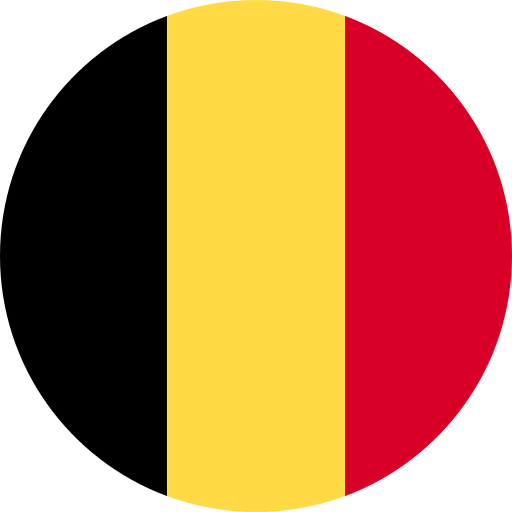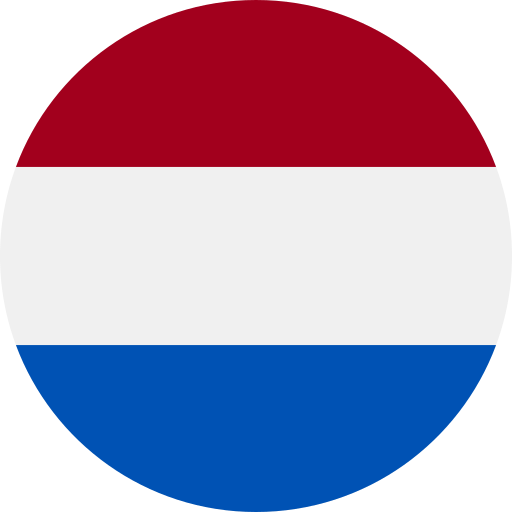 Netherlands
+31 203 690 331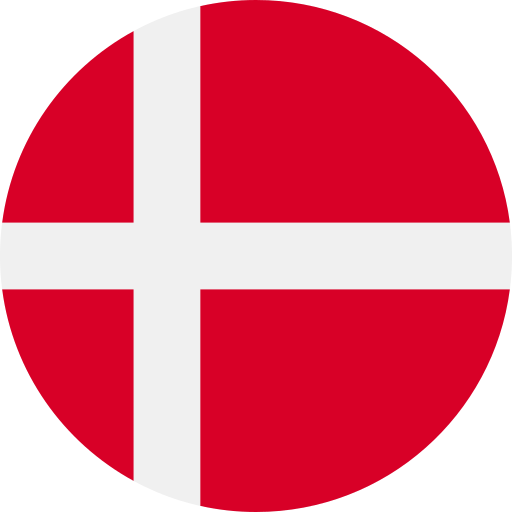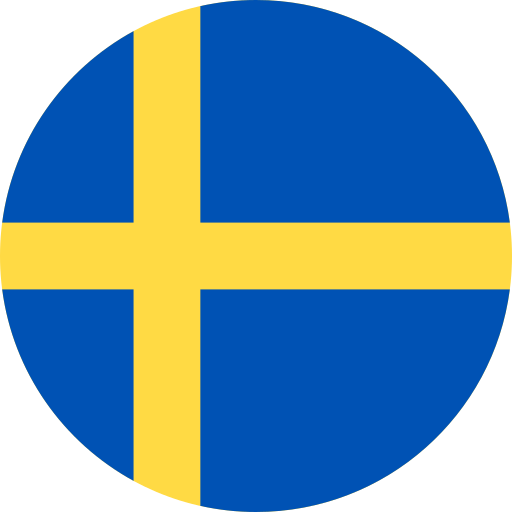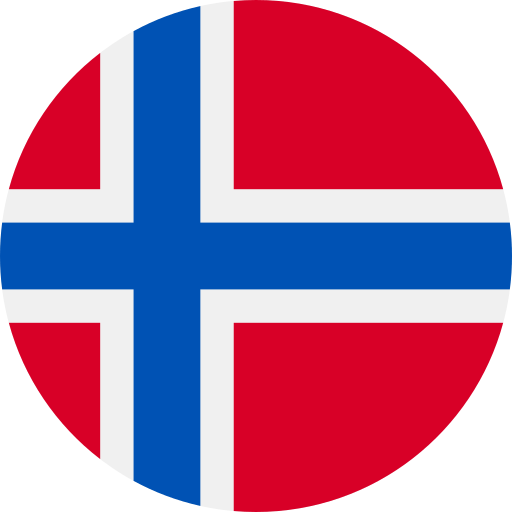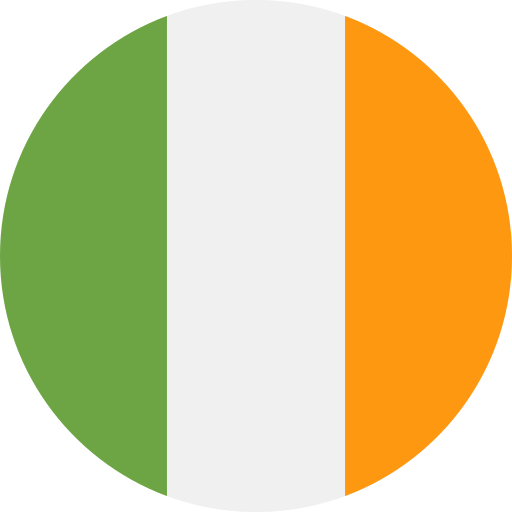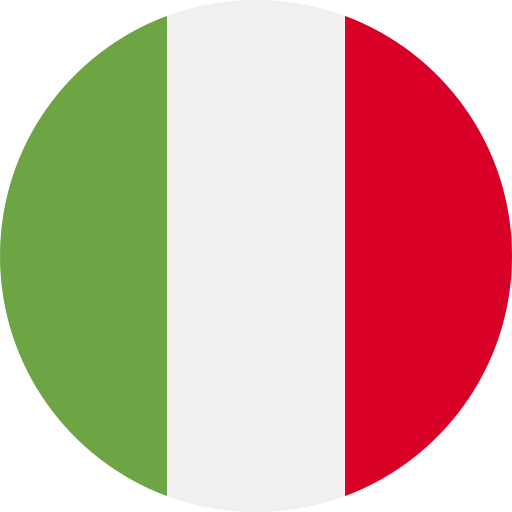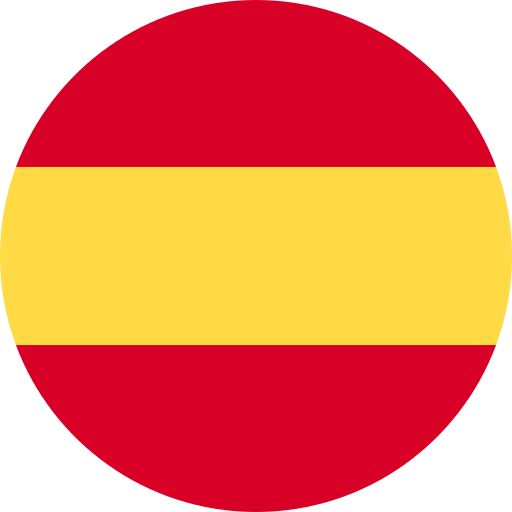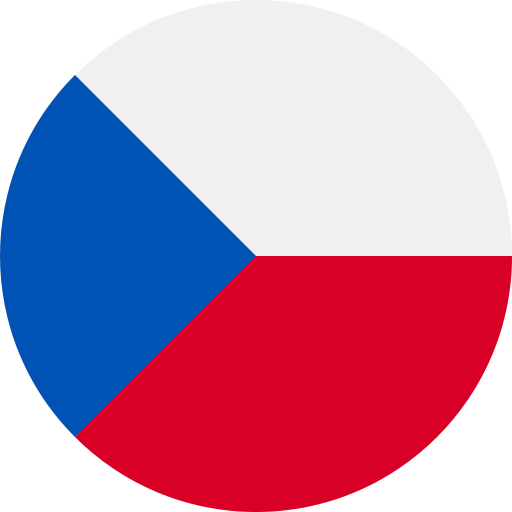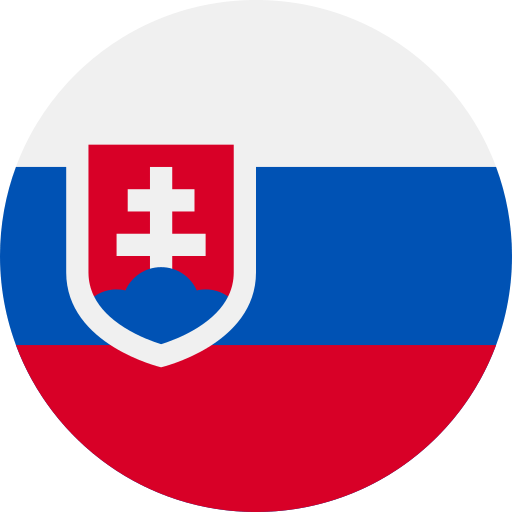 Slovakia
+421 233 329 979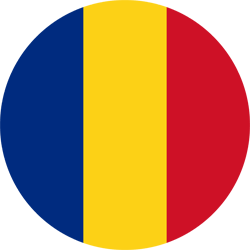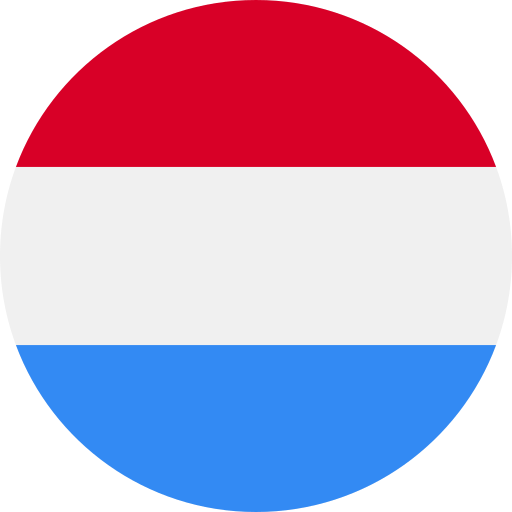 Luxembourg
+352 20 20 42 15