As a leading recruiter in the health and social care sector we specialise in sourcing employees in the several key sectors: social care, residential care, psychology, healthcare and nursing.
Social and residential care
We primarily work with local authorities and private fostering agencies in the UK to cover both permanent and locum roles, as well as independent assessment opportunities with local authorities, the private and third sectors.
Specialisms
Qualified social work
Qualified Social Workers
Senior Practitioners
Team & Service Managers
Service Managers
Heads of Service
Directors
Area Managers
Fostering & adoption
Supervising Social Workers
Registered Fostering Managers
Area/Regional Managers
Service Improvement/Development Managers
Heads of Fostering
Fostering Directors
Therapeutic Assessors/Counsellors/ Managers
Fostering Recruitment Officers
Form F and PAR Assessors
Psychology
We also source clinical and educational psychologists for a variety of clients including the NHS, UK and international governments, UK and international schools, and private practices.
Specialisms
Educational Psychologists
Clinical Psychologists
Forensic Psychologists
Counselling Psychologists
Business Psychologists
Business Psychologists
Expert Witness (specialism dependent)
Occupational Therapists
Speech and Language Therapists
Systemic/Family Therapists
Clinical Practitioners
Psychotherapists
Psychological Wellbeing Practitioners
CBT/DBT Therapists
Healthcare
We cover general medical roles across Europe, with a particular focus on the UK, Spain, France and Italy.
Specialisms
Emergency Doctors
General Practitioners
Emergency Nurses
Nurses
Nursing Assistants
Healthcare Assistants
All of our consultants must pass through our award-winning training program, undergoing a rigorous assessment of their skills and market knowledge. This ensures the person you'll speak to will be able to advise you on market trends and insights, as well as develop an effective recruitment strategy to fill your vacancy. 
…very professional, knowleable, friendly and helpful. The trust has built a great working relationship with NonStop in a short space of time and we look forward to continuing to work together.
Industries we recruit for
.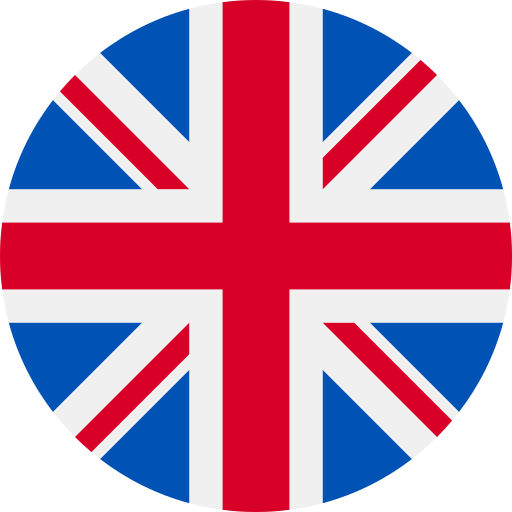 United Kingdom
+44 207 234 0550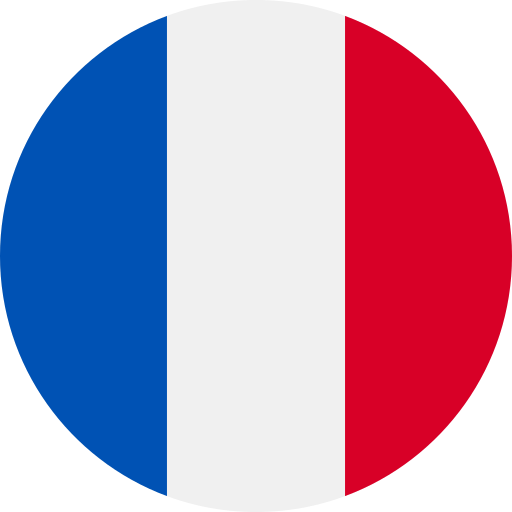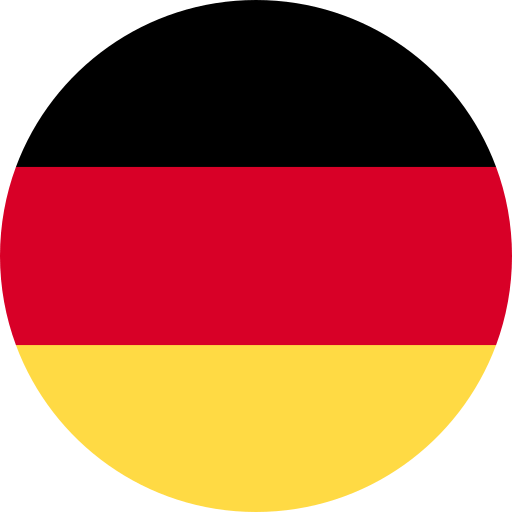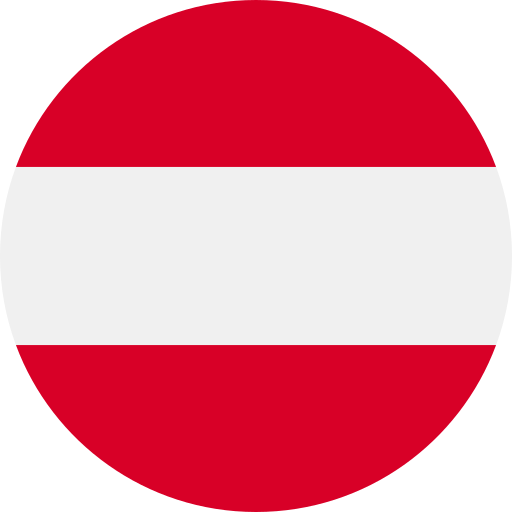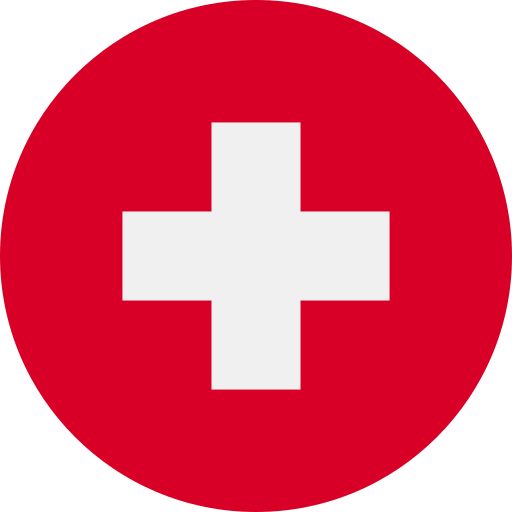 Switzerland
+41 435 080 816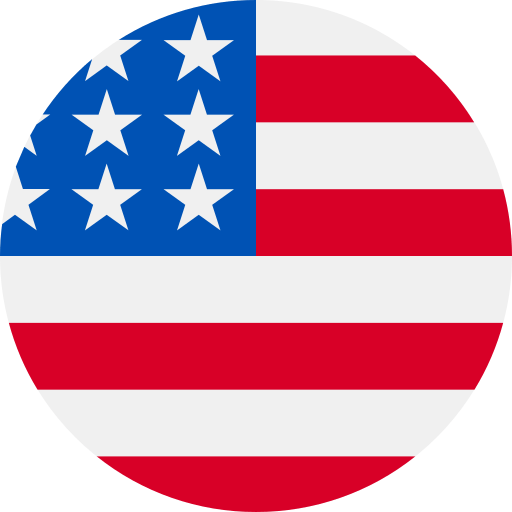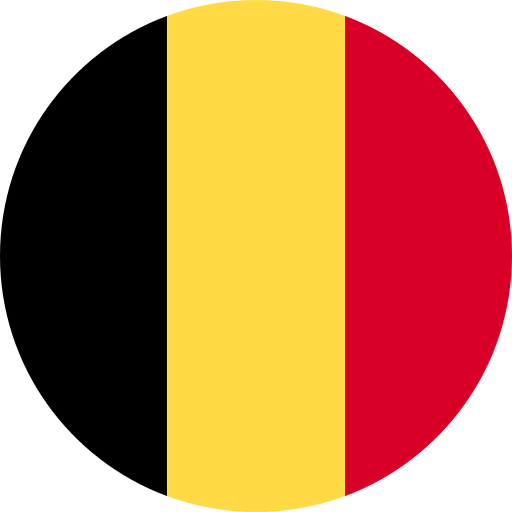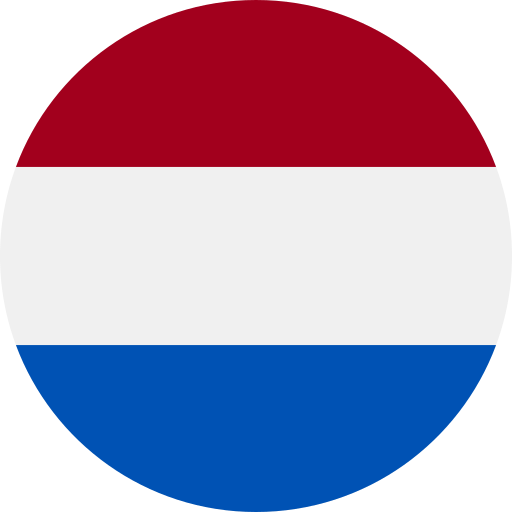 Netherlands
+31 203 690 331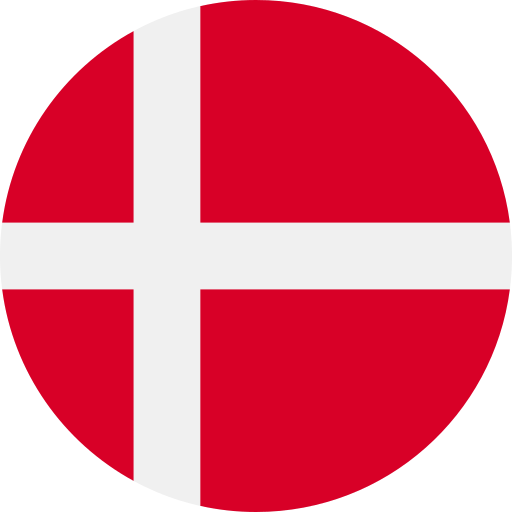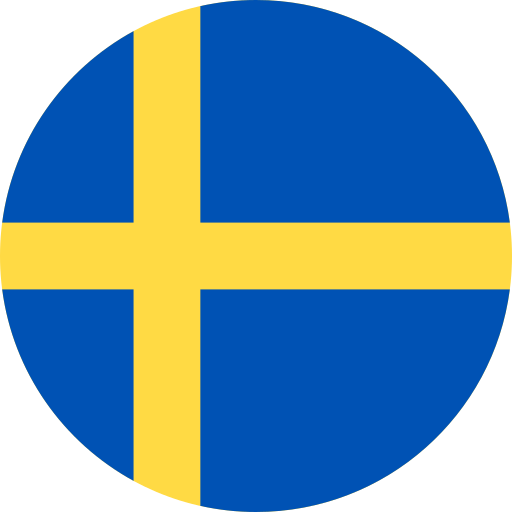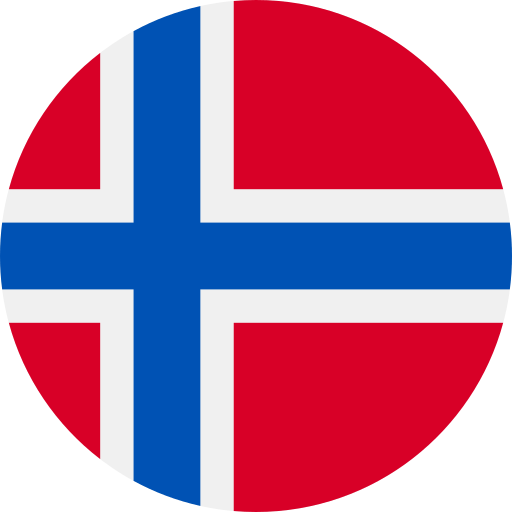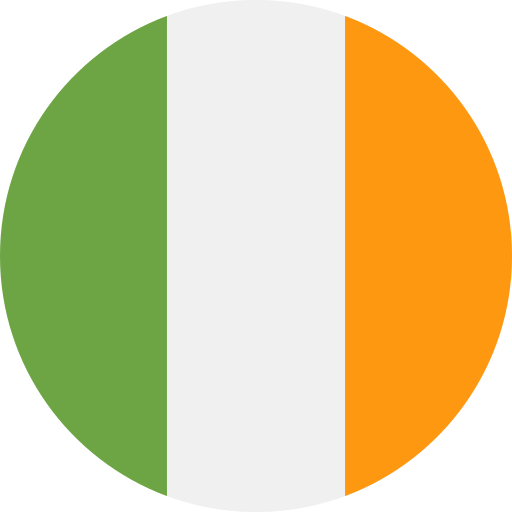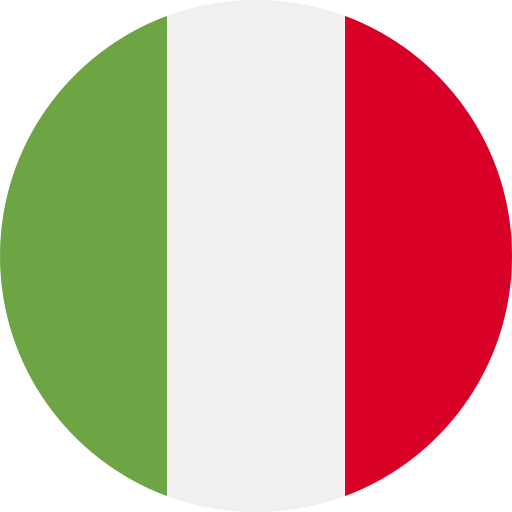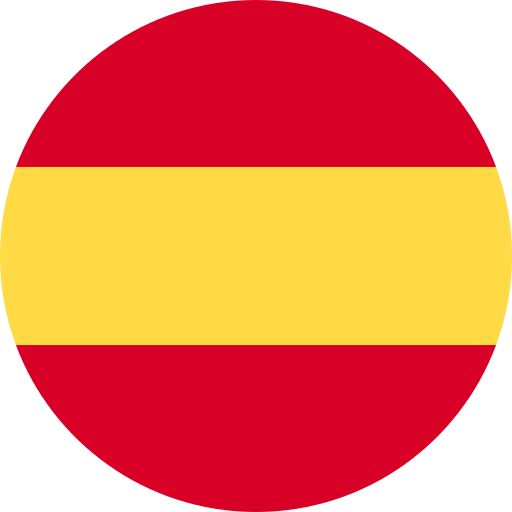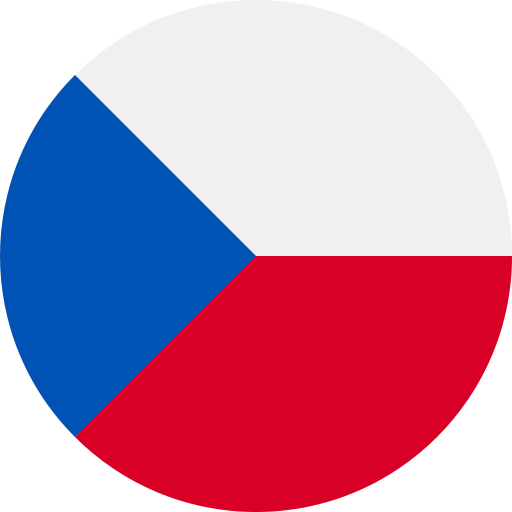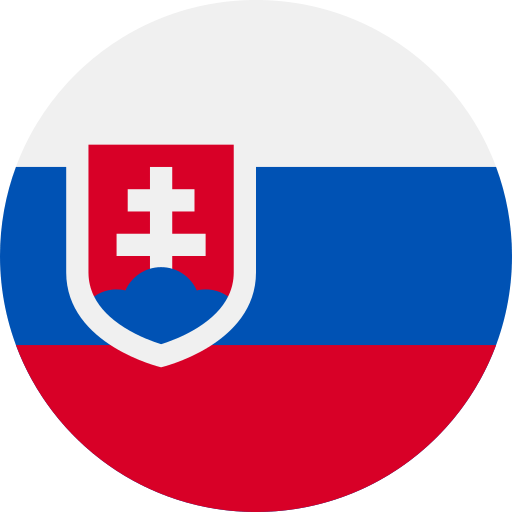 Slovakia
+421 233 329 979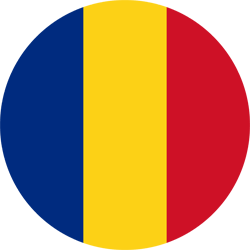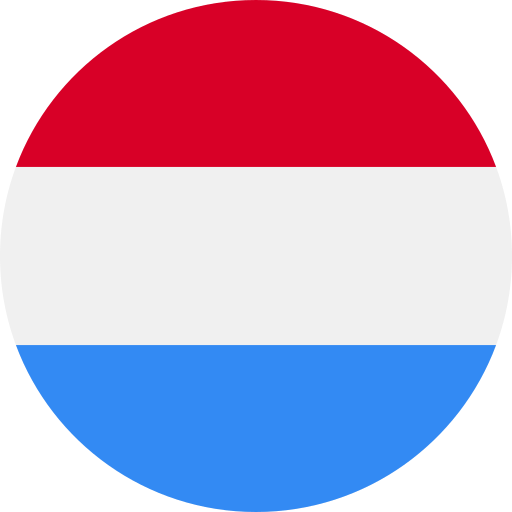 Luxembourg
+352 20 20 42 15