As a leading name in life sciences recruitment, we support a vast range of pharmaceutical and medical device companies to find the right talent to help those businesses succeed. We have a proven track record of cost effectively filling positions at all levels across the wider industry.
Adverse Event reporting
Clinical Data Management
Clinical Research
Drug Safety/ Pharmacovigilance
Environmental
Epidemiology
Health Economics and Outcomes Research
Manufacturing
Marketing
Medical Affairs
Medical Communications
Medical Information
Pharmacology
Process Management
Quality Assurance
REACH
Regulatory Affairs
Research and Development
Sales
SAS
Statistics and Biostatistics
Supply Chain & Procurement
Toxicology
Translational Medicine
Validation
All of our consultants must pass through our award-winning training program, undergoing a rigorous assessment of their skills and market knowledge. This ensures the person you'll speak to will be able to advise you on market trends and insights, as well as develop an effective recruitment strategy to fill your vacancy. 
NonStop have become our preferred off-contract agency due to their diligence, proactivity and expert industry knowledge. They are one of the top performing agencies we work with and we would highly recommend them.
Industries we recruit for
.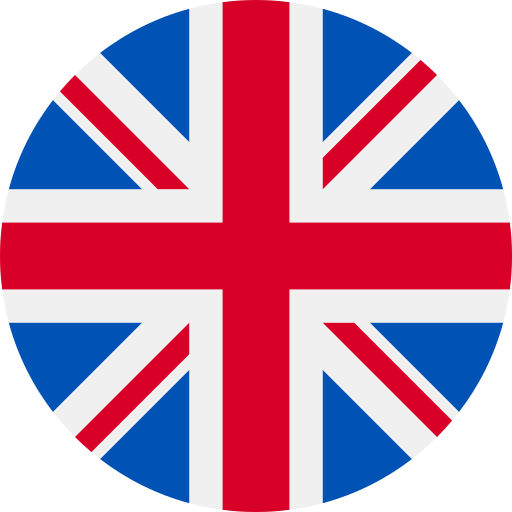 United Kingdom
+44 207 234 0550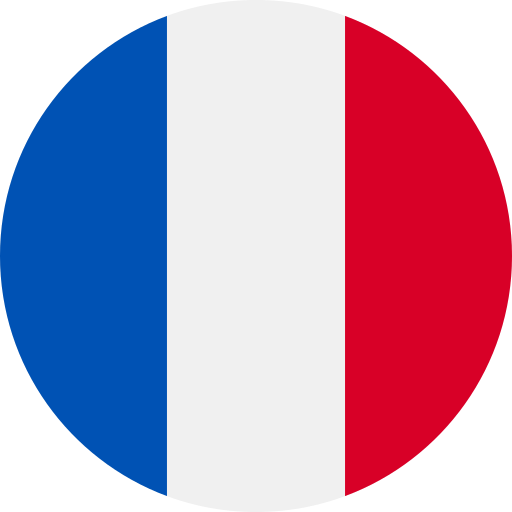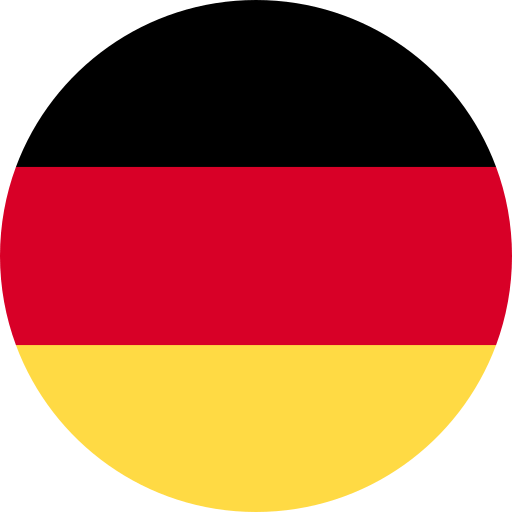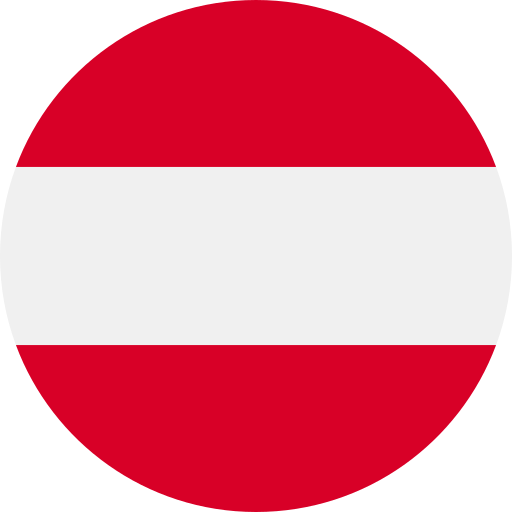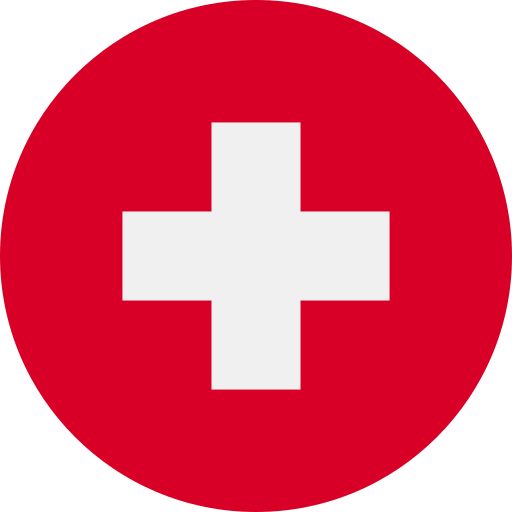 Switzerland
+41 435 080 816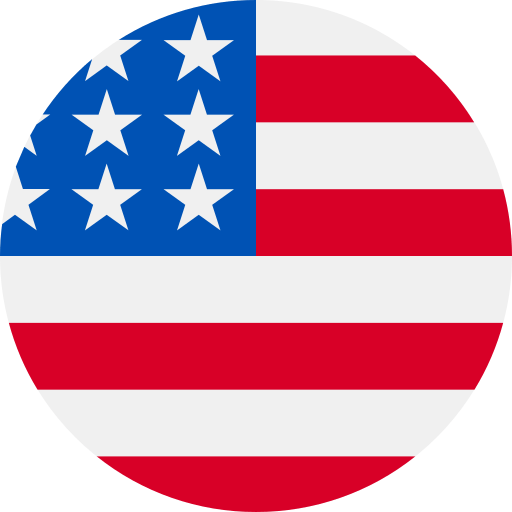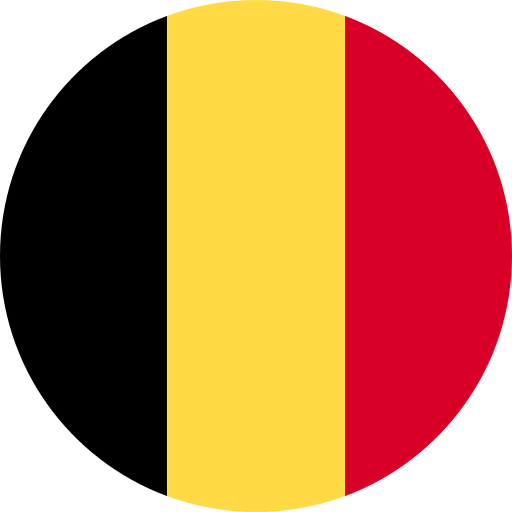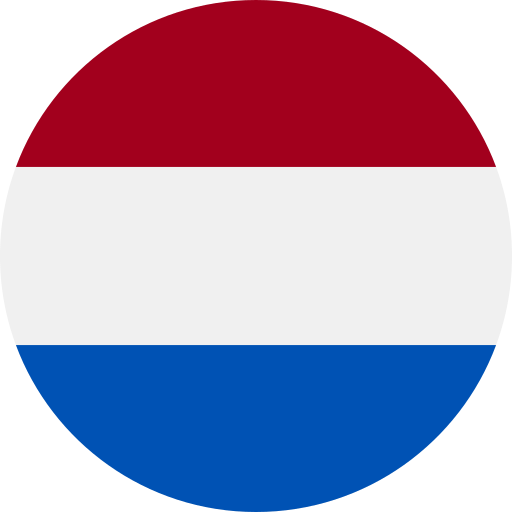 Netherlands
+31 203 690 331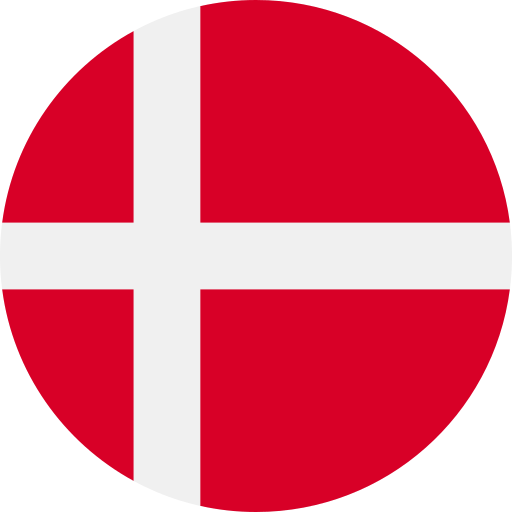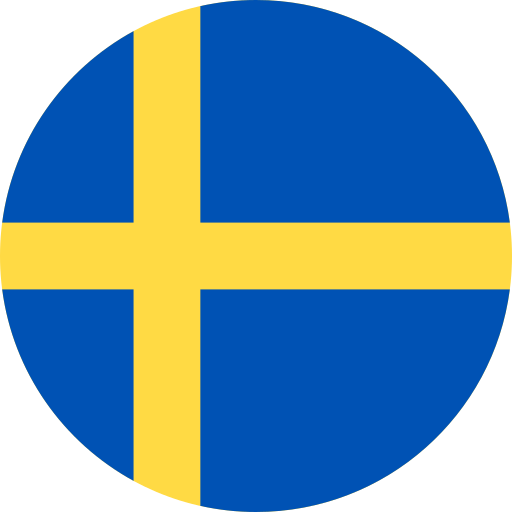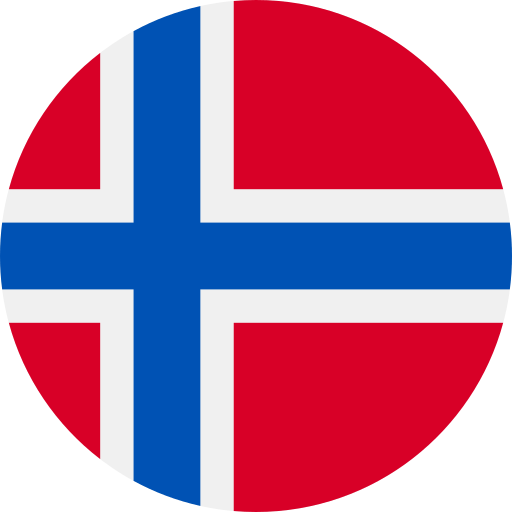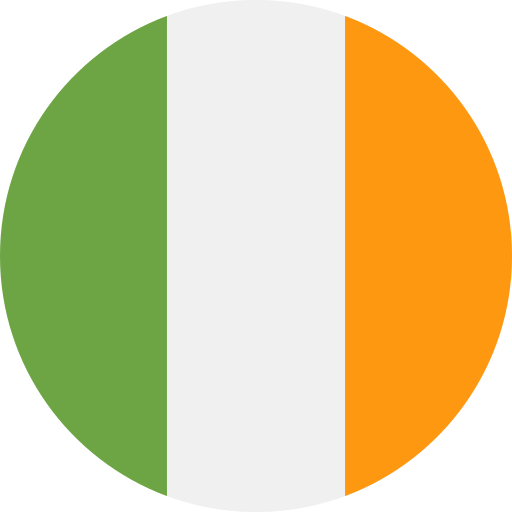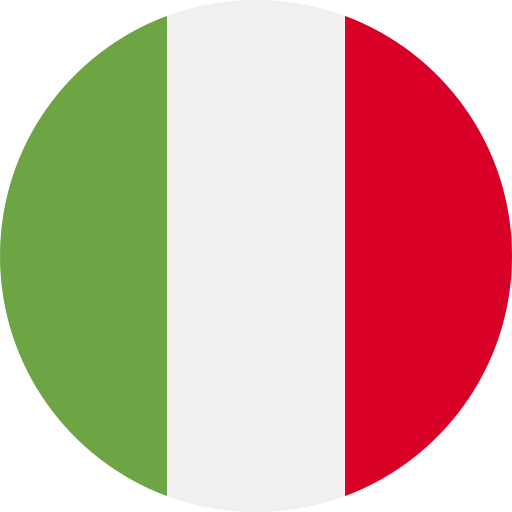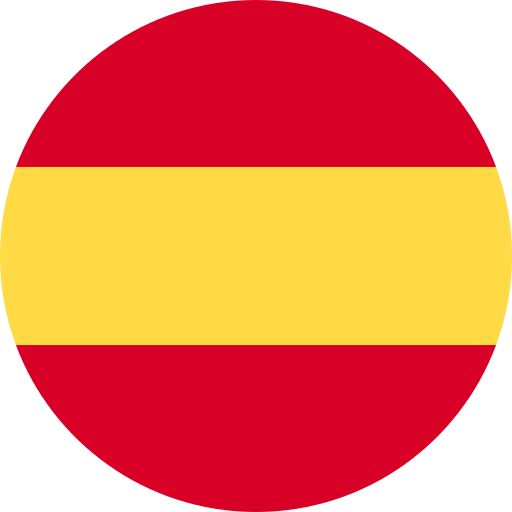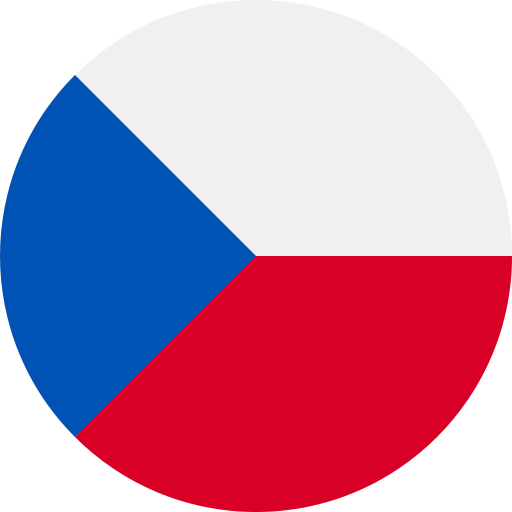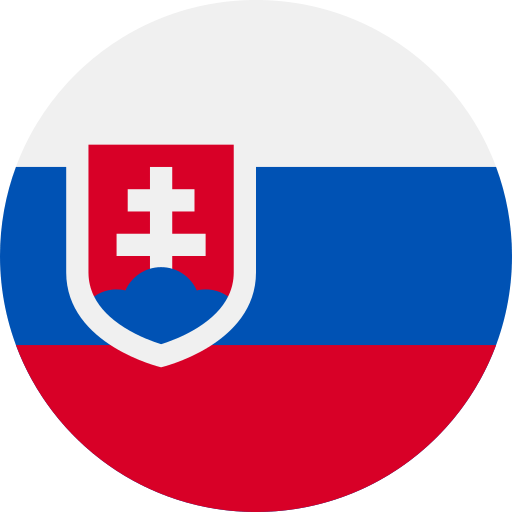 Slovakia
+421 233 329 979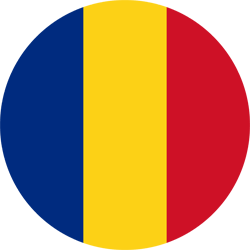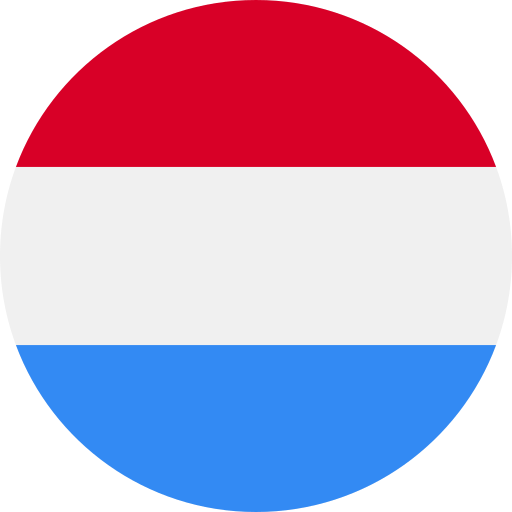 Luxembourg
+352 20 20 42 15