Our technical recruitment team provides permanent, temporary and contract staff to companies of all sizes operating in traditional and emerging technology markets.
Production/Manufacturing
Mechanical/Electrical Design
Hardware/Software Design
Quality Engineering
Design Engineering
Structural Engineering
Project Management
Civil Engineering
Process Engineering
Power and Energy (Renewables)
Waste Management
Service Engineering
Hydraulic engineering
CAD design
Geotechnical engineering
Hydrogeologists
Geologists
Injection Moulding/Tool Design
Validation and Testing
Maintenance and Reliability
Smart Materials (Composites, Plastics, Polymers, Resins, Chemicals)
Product Information Services
Training & Development
E-Learning Content Development
Instructional Design
Technical Training
Simulation, Animation and Virtual Reality
Business Development
Technical Sales
All of our consultants must pass through our award-winning training program, undergoing a rigorous assessment of their skills and market knowledge. This ensures the person you'll speak to will be able to advise you on market trends and insights, as well as develop an effective recruitment strategy to fill your vacancy. 
As a specialist technical consultancy, finding and recruiting staff with the right skills is a real challenge. Of all the recruitment companies that we have dealt with, only NonStop has been able to provide us a selection of appropriate candidates.
Industries we recruit for
.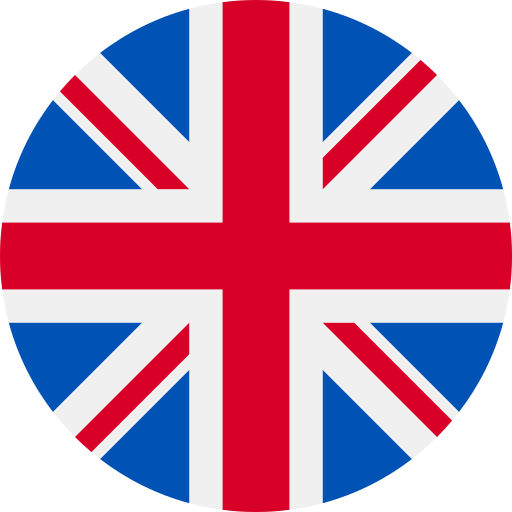 United Kingdom
+44 207 234 0550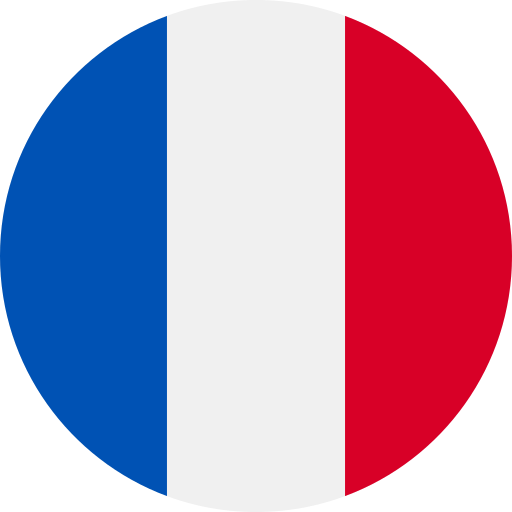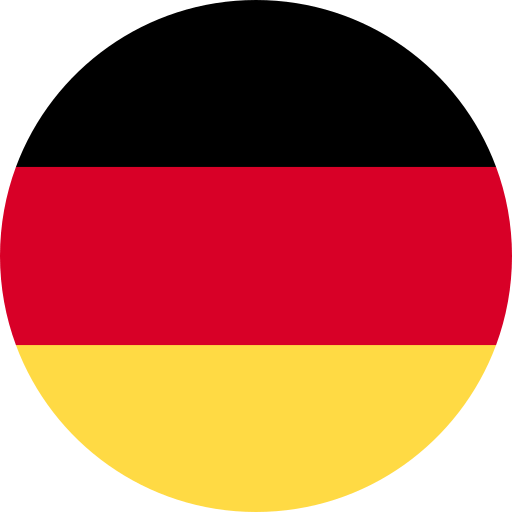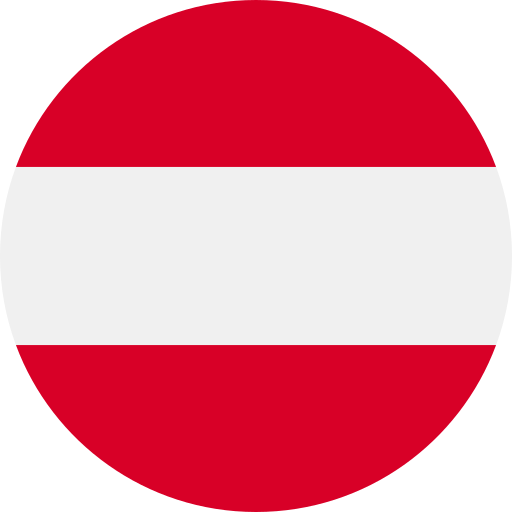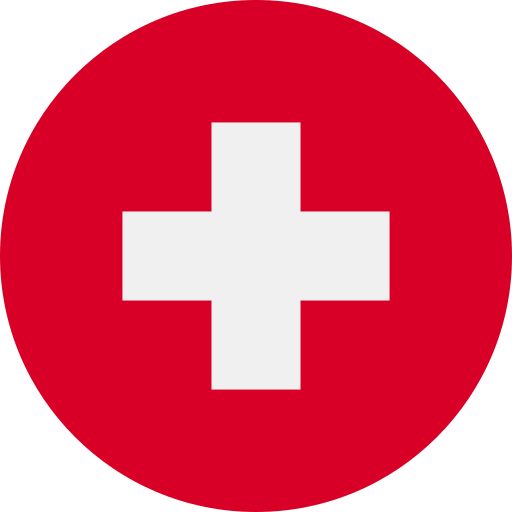 Switzerland
+41 435 080 816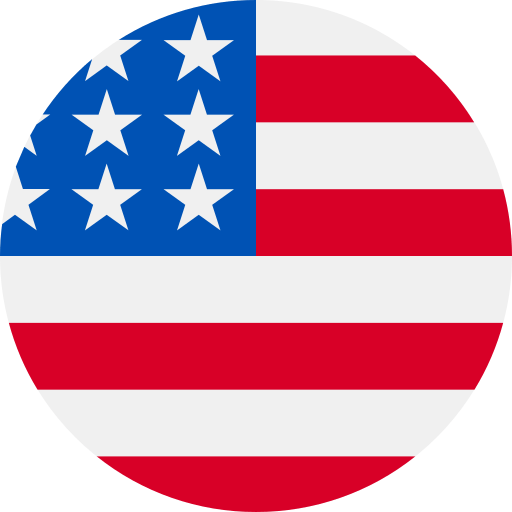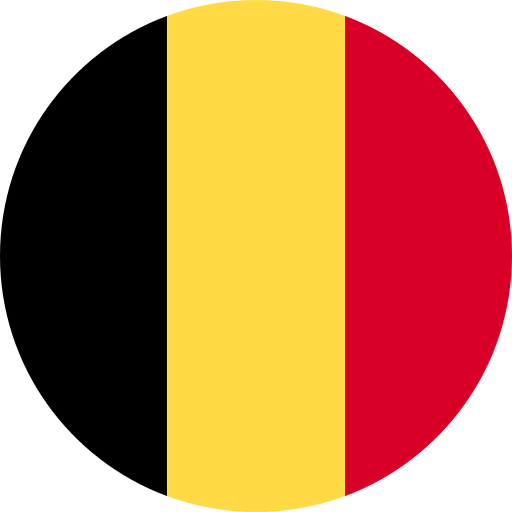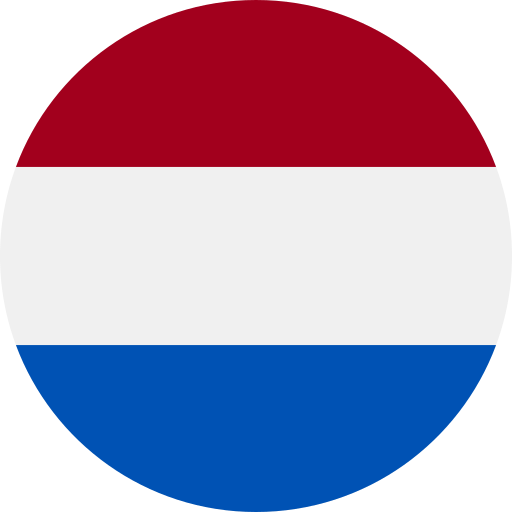 Netherlands
+31 203 690 331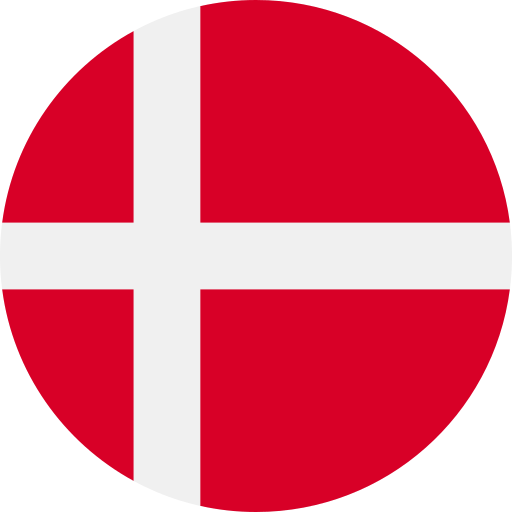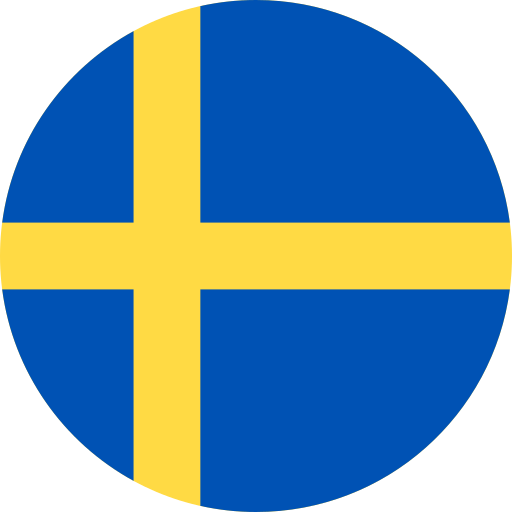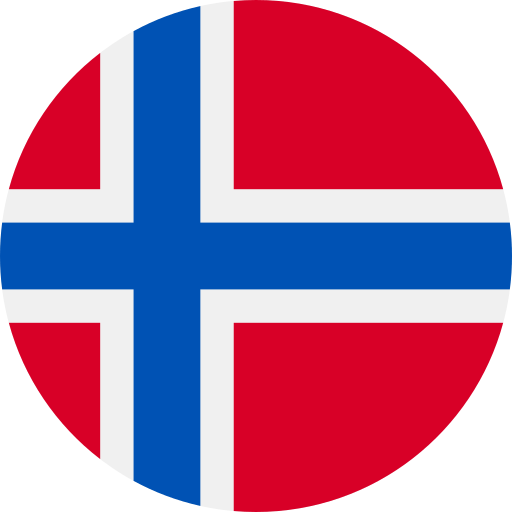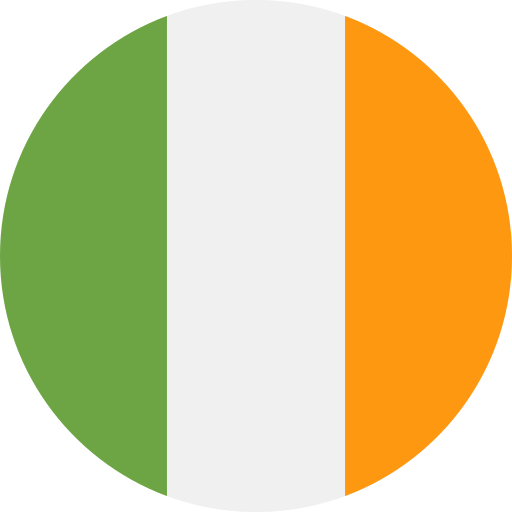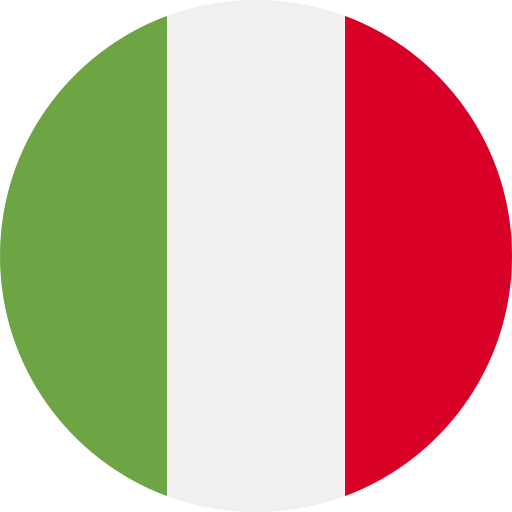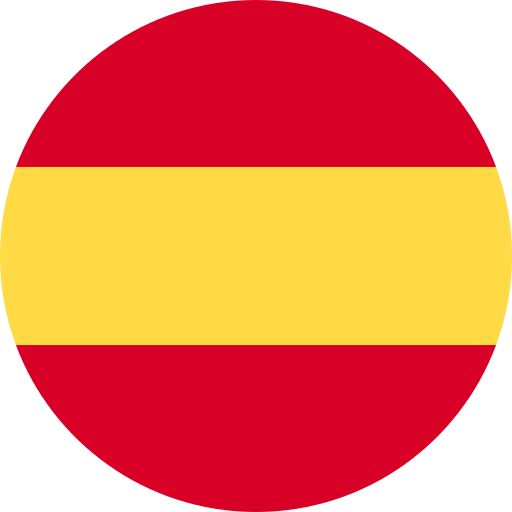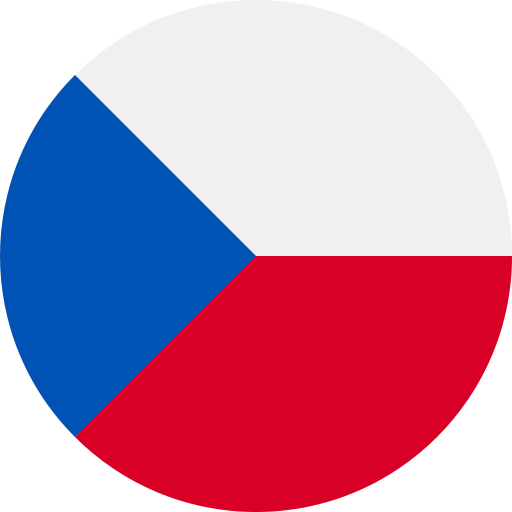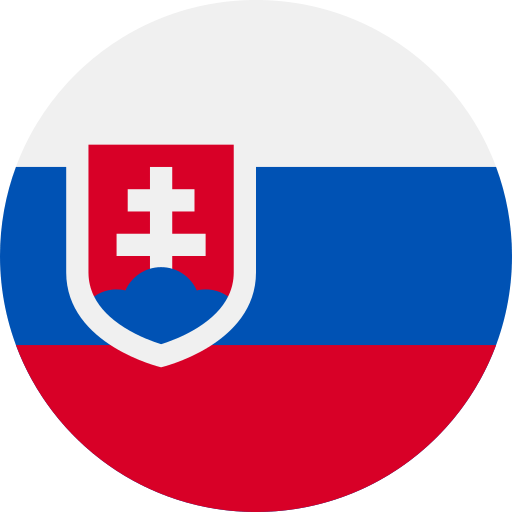 Slovakia
+421 233 329 979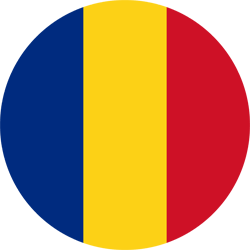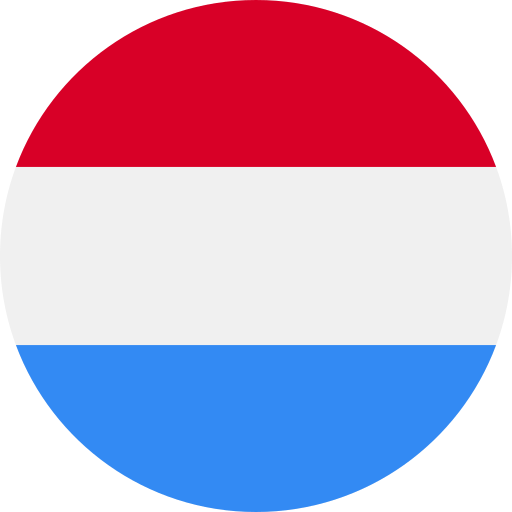 Luxembourg
+352 20 20 42 15