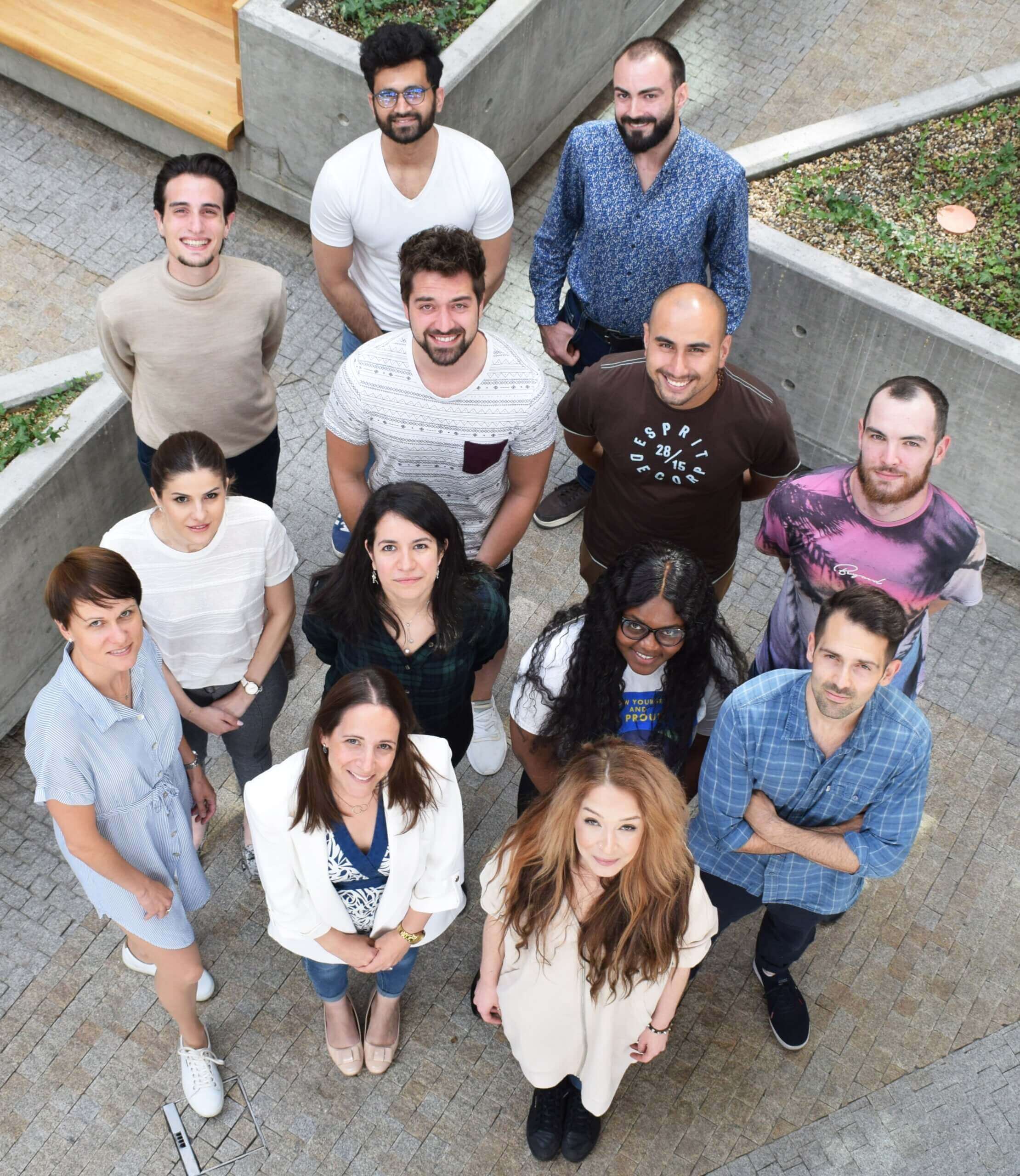 We have a dedicated market research team who are able to map out passive candidate networks, targeting key competitors to deliver a greater talent pool and therefore higher likelihood of qualified candidates for a specific requisition. 
This offering goes hand-in-hand for our executive search service, which often requires approaching candidates who are not active on the market and in positions where they would expect to be approached by a head hunter or specialist recruiter. 
Our team is also able to provide reporting data and mapping services for employers interested in opening a new office location and wanting to assess the viability of the location in terms of the  local candidate pool and employment market.