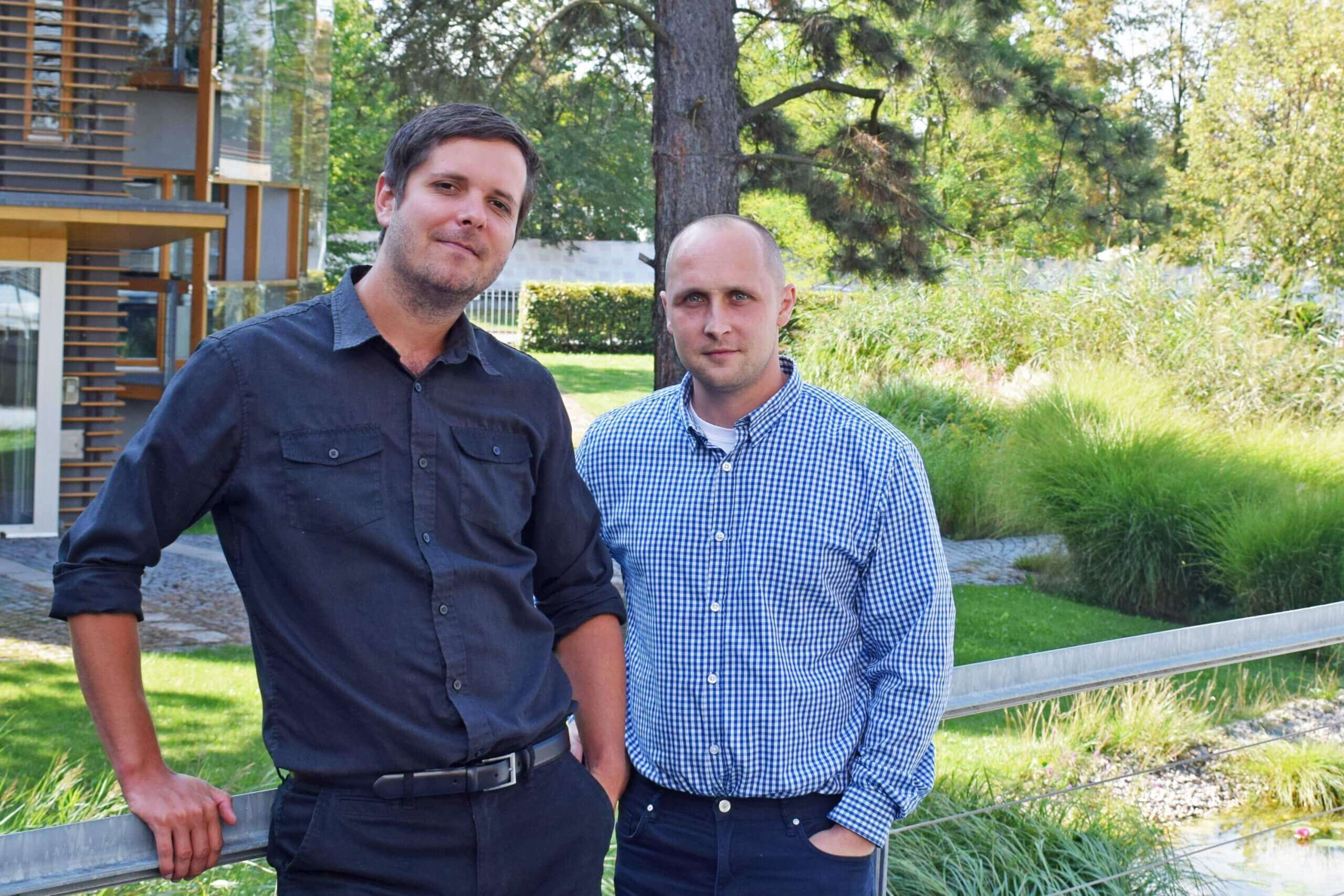 Like the look of our website? We can help you achieve a similar result! For employers looking to utilise our RPO service and use NonStop to fully outsource their recruitment, our 3-person IT development team is able to create a customised webpage of your very own. This is a great option if you want to achieve a specific branding and marketing impact, whilst relying on NonStop's recruiters to attract, source and screen the candidates.  
Design: we can look at custom logo and branding options with your career page to ensure you achieve the look and feel you desire.
Hosting: your webpage will be hosted and maintained by our IT team on our website on your behalf at no extra cost.