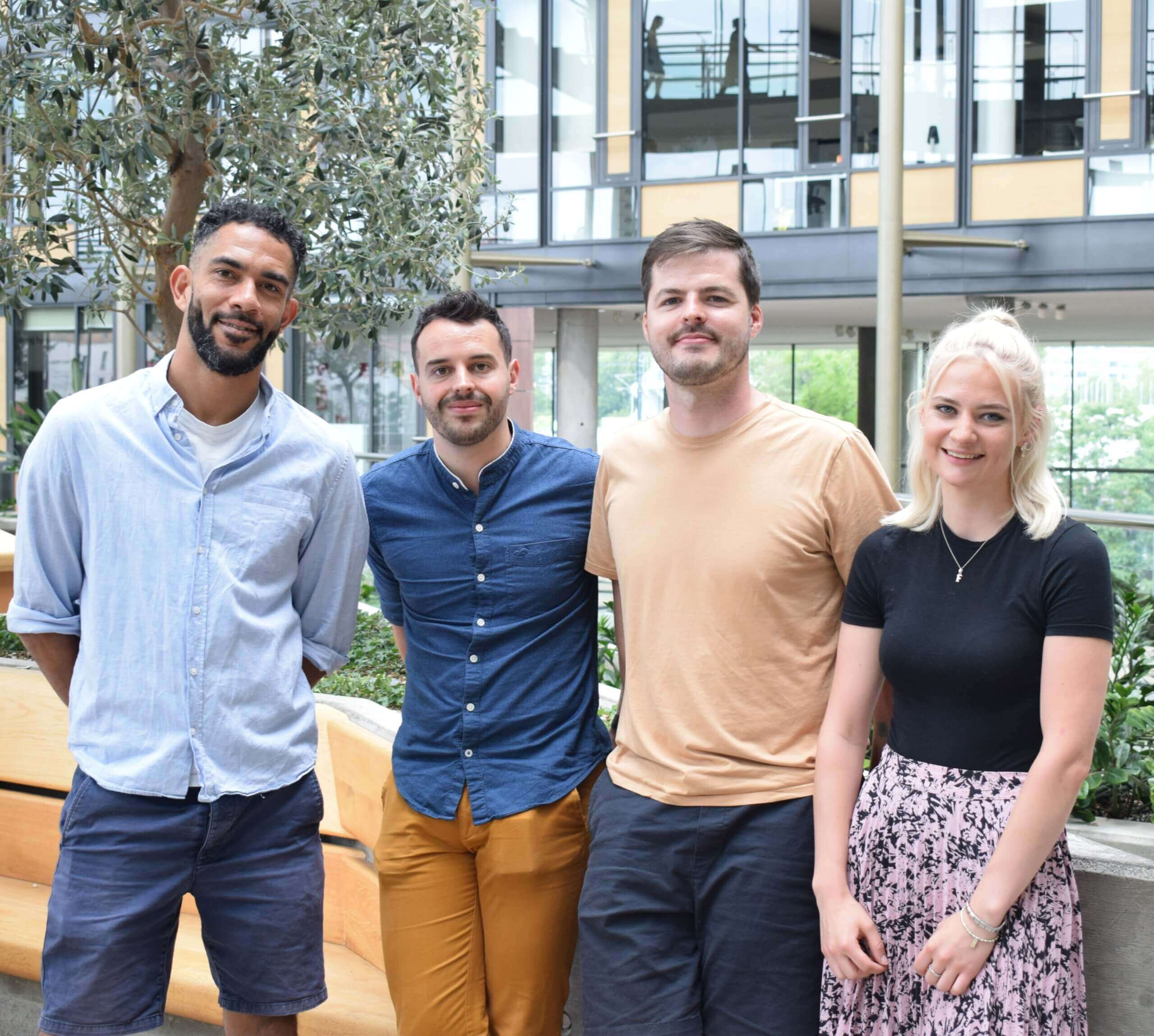 Our Talent Acquisition team work with dedicated partners to provide psychometric testing for candidates to ensure an unbiased hiring process.
This is a service we also extend to our clients and are able to tailor to specific needs, for example, those needing to find a way to priortise a high volume of applicants or for those positions with niche skill sets that require specific skill assessments and in-depth reports.
Find below more details on the kinds of tests we can offer and there use cases. 
High volume: two short assessments via that have a high degree of scientific accuracy. A big five personality trait questionnaire and logic test, that can produce a detailed report based on predefined assessment criterion. Helps to prioritise and shortlist applicants when there is ahigh volume.   
Skill assessment & in-depth reporting: we have partners who can provide aptitude tests for specific skills such as sales, management or even coding; in most key languages. High quality detailed reports are produced from this to help form part of a balanced and well-structured hiring process.