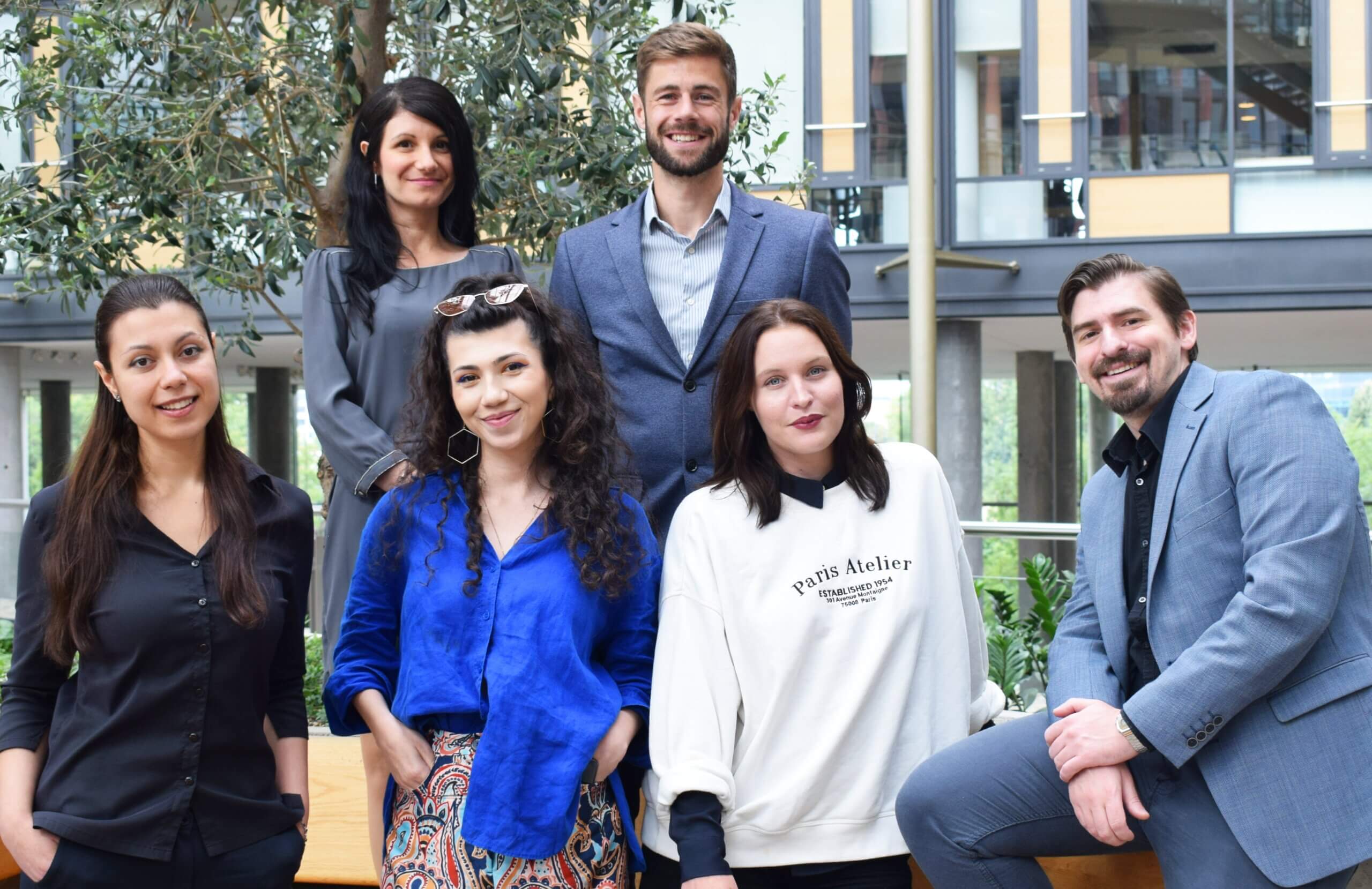 Development is synonymous with NonStop and forms a key part of our mission statement. We invest heavily in the professional development of our staff, including an in house training team of 7 trainers (almost all of them pictured below), ensuring a high quality of service. Since 2022 we have also been delivering live training externally to our clients with a list of our core competencies below:
Recruitment best practice: practical skills such as advert writing, application review and time management & day planning.
Screening & interviewing: how to conduct an effective candidate call, assessing both motivation and relevance according to set criteria.
Management training: Our in house program is great for new managers needing upskilling on how to motivate, develop & lead a team.